JonesMillbank, Bristol-based video production company, has successfully won a contract with foodora, who are part of Delivery Hero, the world's leading local delivery platform.
The project is focused on the foodora brand, promoting their culture, history and future through the stories of over a dozen long standing employees.
Filming is taking place across eight European countries including Finland, Norway, Slovakia and Austria.
"International travel was off the cards for so long and it's fantastic to be given the opportunity to get back in the air again with a new client, exposing our productions and our team to other cultures" said Adam Millbank, Director at JonesMillbank.
"The project is benefiting from us doing what we do best; telling the individual stories of people from different walks of life, heritages and backgrounds with authenticity."
Russell Jones, Director at JonesMillbank added: "We're conscious of the environmental impact of all our productions, let alone ones that require multiple flights and cross-border trains. The nature of this project needed a travelling crew and we'll be offsetting our impact via our friends at Ecologi."
Delivery Hero operates its service in over 70 countries across Asia, Europe, Latin America, the Middle East and Africa. 
The company started as a food delivery service in 2011 and today runs its own delivery platform on four continents. Additionally, Delivery Hero is pioneering quick commerce, the next generation of e-commerce, aiming to bring groceries and household goods to customers in under one hour and often in 20 to 30 minutes. 
Headquartered in Berlin, Germany, Delivery Hero has been listed on the Frankfurt Stock Exchange since 2017 and is now part of the MDAX stock market index. 
For more information, please visit www.deliveryhero.com.
***
JonesMillbank are a full-service video production company.
They work in-house with a talented team of multi-disciplined creatives, telling authentic stories for a range of clients such as University of Bristol, IDLES, NHS England, The Royal Mint and Battersea.
jonesmillbank.com
01173706372
[email protected]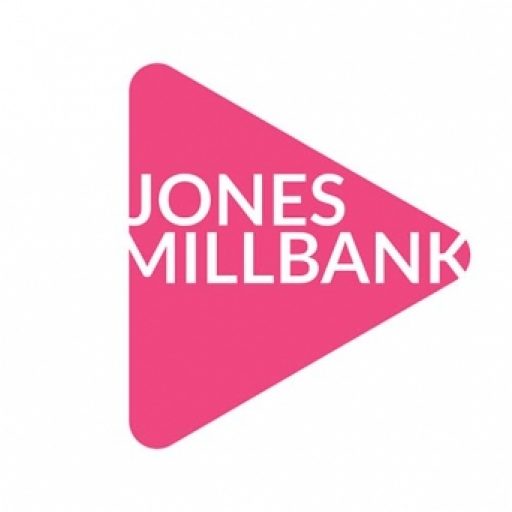 About JonesMillbank
We're a full-service video production company creating award-winning videos, TV commercials and animations. We work in-house with a talented team of multi-disciplined creatives, all the while telling authentic stories long before they were buzzwords.