JonesMillbank, Bristol-based video production company, conceptualised, produced and directed a music video for Bristol-based Keir's latest release, Say Love, dropping yesterday.
Managed by Bristol-based Crosstown Concerts and signed to Vertigo Berlin, a division of Universal Music, Keir's latest single features on the EP A Thorn With A Face.
Rob French, Senior Creative at JonesMillbank and Director of the music video, worked with the team and Keir on the concept and messaging of the video.
"There is a consistent awareness of others around us but it's never something we dwell on. Walking through streets, everyone has stories. Stories of love, loss, compassion, remorse, lust, an endless list."
"Say Love leans into this observation and positions our lead storyteller (Keir) on his own journey, balancing on his own path while others are woven around him. This ensemble collectively represent connections we all have with people through our lives, know matter how brief or long, but ultimately fade away as we continue to move forward on our own journey for love, whatever that may mean to that individual."
One of JonesMillbank's largest productions to date, the video was shot on-location at Ashton Avenue Bridge, spanning Bristol's New Cut, with 30 extras, 15 crew, 5 security, and, last but absolutely not least, 1 coffee van.
"Utilising Ashton Avenue Bridge in Bristol was entirely intentional for Say Love.
"The symmetrical, brutal structure enveloping all the action was the perfect pairing to offset the tenderness and vulnerability in the song.
"A hopeful symphony between the architecture and the natural light danced with those emotions as we travel through the uniformed light and shade that floods the bridge in the mornings."
Full road closure was granted by Bristol City Council with permits from Bristol Film Office, with the concept adapted and the production managed safely and appropriately during national lockdown.
The commission follows the release of two music videos and album content for Bristol-based and Mercury-nominated IDLES.
Visit jonesmillbank.com/work/keir/say-love for the official video, additional write-up and BTS videos and stills.
***
JonesMillbank are a passionate full-service video production company.
They work exclusively in-house with a talented team of multi-disciplined creatives, all the while telling authentic stories long before it was cool for a range of clients such as University of Bristol, Battersea, The Royal Mint and Above & Beyond.
jonesmillbank.com
01173706372
[email protected]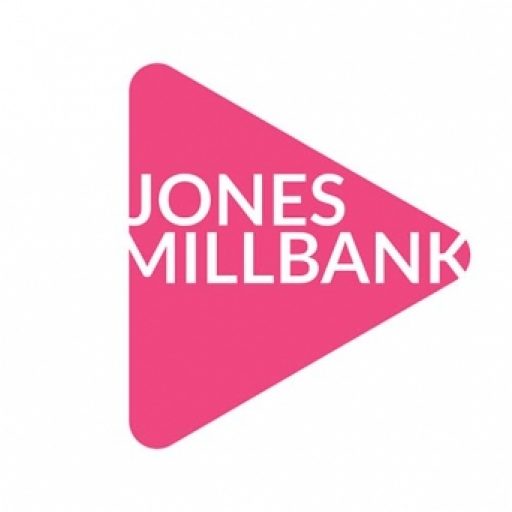 About JonesMillbank
We're a full-service video production company creating award-winning videos, TV commercials and animations. We work in-house with a talented team of multi-disciplined creatives, all the while telling authentic stories long before they were buzzwords.