Bristol City Council have commissioned City of Hope, a poem and accompanying film to reflect on Bristol's time during the first few weeks of COVID-19.
Promoting empathy, positivity, reassurance and above all hope – both for the city and our future – the piece acts as a reminder of the rich and varied communities and cultures that make Bristol so special.
The poem was written and performed by Vanessa Kisuule, Bristol City Poet, with the film produced, directed and filmed by JonesMillbank, a Bristol-based independent video production company.
"It's a challenge bringing any poem to life and aligning with the writer's vision and intentions, not least when dealing with a difficult topic and all the production considerations during lockdown" said Russell Jones, Director at JonesMillbank.
"We're used to working to tight deadlines too, but with a topic so of-the-moment time really was of the essence. In-all we went from commission to final delivery in little over 2 weeks with signoff from multiple stakeholders and council partners, including the Mayor. Fortunately the weather was largely on our side!"
City of Hope is the second film within Bristol City Council's We Are Bristol series.
"Covering our home city during a state of lockdown was a strange but inspiring experience" added Adam Millbank, Director at JonesMillbank and Co-Director of the film.
"From our initial conversations with the poet, to discovering the incredible efforts being made by people across the city, it's been an uplifting and eye opening project."
"It's not an understatement to say that we witnessed a city pulling together to help everyone in some way."
With this piece of art Bristol City Council aim to create an open dialogue, show the wonderful times that will come again, and above all remind that #WeAreBristol.
You can view the project at jonesmillbank.com/work/bristol-city-council and find out how JonesMillbank are filming during COVID-19 at jonesmillbank.com/covid19.
***
JonesMillbank are a passionate video production company.
They create award-winning videos, TV commercials, animations and photography, working exclusively in-house with a talented team of multi-disciplined creatives, telling authentic stories long before it was cool.
jonesmillbank.com
01173706372
[email protected]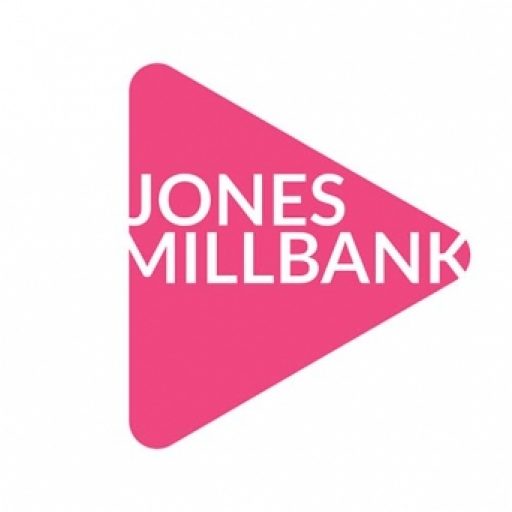 About JonesMillbank
We're a full-service video production company creating award-winning videos, TV commercials and animations. We work in-house with a talented team of multi-disciplined creatives, all the while telling authentic stories long before they were buzzwords.