The first TVC and coin release celebrates the legendary band Queen.
"Through too many creative sessions and coffees to mention, we arrived at our final concept; to tell the influence and reach of these artists through the experiences of a deaf fan in the 70s, turning the constraint into a powerful concept" said Russell Jones, Director.
"The first commercial and subsequent ads celebrating other artists shows how these music legends' influence stretches beyond just the music into the realms of fashion, lifestyle, rights and aspiration, and that music is accessible to all."
"Having had the ad approved by Queen themselves, and supported by The British Deaf Association, I'm so proud of the whole team for bringing the concept to life. It was fantastic to work with Alex, our deaf actor, and we all learnt a lot of BSL along the way… some definitely NSFW!"
***
JonesMillbank are passionate about creating engaging and effective video content.
They work with a wide range of clients on a vast array of projects including The Royal Mint, Battersea, the NHS, Nestle and University of Winchester alongside over 30 other education institutions.
All the while telling 'authentic stories' long before it was cool.
0117 3706 372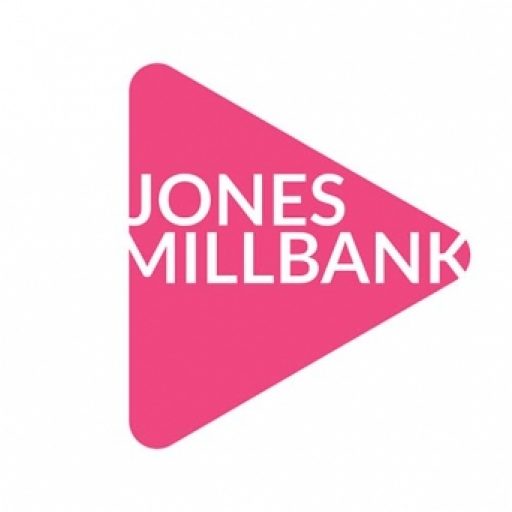 About JonesMillbank
We're a full-service video production company creating award-winning videos, TV commercials and animations. We work in-house with a talented team of multi-disciplined creatives, all the while telling authentic stories long before they were buzzwords.