Did someone say paaaaaaarty?
Join us on Wednesday 7th August for a cheeky drink and some casual Notworking™ in the glorious Bristol sunshine (…fingers crossed). Grab your £3 ticket here
We'll be back at our fave location The Square Club who will be putting on a proper lush BBQ if you want to grab something to eat straight after work. AND we'll be throwing in a few surprises.
There won't be any talks, it'll just be a chilled evening where you can get to know like-minded creatives in a totally relaxed way.
A note from our lovely sponsors huggg
Hey Gluggers! We can't wait to see you all. We'll be armed with treats and tricks for you to re-engage your audiences. Lookout for news on a special giveaway. Download our app and send your first huggg today. See you on the terrace, ours is a Gin & Tonic
See you on the 7th!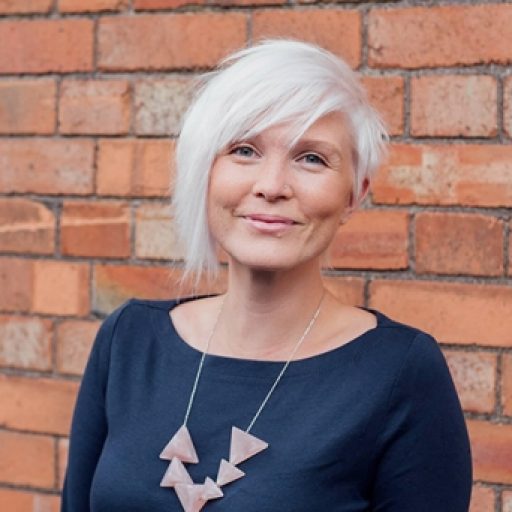 About Keri Hudson