Recruitment is underway for a number of new roles within Avon and Somerset Police's multi-award-winning Corporate Communications team. Opportunities will be available across the news, strategic communications, internal communications, multimedia and design teams. Roles currently open to applications are:
Successful candidates will join a friendly, supportive, and highly motivated team dedicated to helping keep people safe, combatting crime and building the trust and confidence of both the public and our 6000+ workforce.
The roles benefit from blended working across home and the office (primarily Police HQ in Portishead) and enjoy a fast-paced, forward-thinking environment in an organisation which values its people and giving them the autonomy to be creative and try something new.
Avon and Somerset Police serves a population of around 1.73 million people across more than 1,847 square miles, with a mission to serve, protect and respect the diverse communities it serves.
Its stated ambition is to deliver outstanding policing for everyone and as it works towards this goal, the Corporate Communications team is pivotal. In an average year, they handle 4,600 media enquiries; issue 1,400 press releases, manage strategy and content across 4 corporate social media accounts; coordinate 150 officer-led social media users; and deliver around 15 proactive internal and external campaigns.
Head of Corporate Communications Zoe Hebden said: "In policing communications, no two days are ever the same and we have the privilege of being able to make a real difference to the lives of the public and our officers, staff and volunteers. Our team is constantly rising to new challenges using engaging, and innovative communications and evidence-based creative campaigns to reach our many and varied audiences in the most appropriate ways.
"We're looking for specialists in communications, design and multimedia who share Avon and Somerset Police's core values – caring, courageous, inclusive and learning – to join our dynamic in-house corporate communications team. We'll be releasing a number of new roles over the next couple of months so I'd encourage you to keep a close eye on our recruitment pages."
Vacancies will be posted on Police staff | Avon and Somerset Police
In 2021, Avon and Somerset Police's corporate communications team won an impressive six industry leading awards, including the CIPR Excellence Awards "In-house PR Team of the Year", the PRCA Dare Awards "Integrated Campaign of the Year" and IOIC Awards "Best Public Sector Team".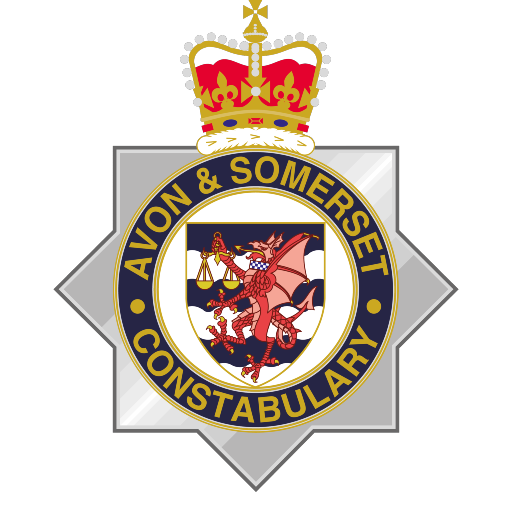 About Avon and Somerset Police
Serve. Protect. Respect