*Aardman Director to support The Grand Appeal this year with exciting content exclusively for Jingle Jam gamers*
The world's biggest games charity event, Jingle Jam, brainchild of Bristol-based gaming company, The Yogscast, is back today for its 10th anniversary, and better than ever, raising vital funds for Bristol Children's Hospital dedicated charity, The Grand Appeal.
Each year, Jingle Jam raises millions for charities around the globe through its Games Collection, which is available for fans to get their hands on in return for a donation to their chosen cause.
This year, Jingle Jammers will have the opportunity to jump into the world of Aardman with Director & Designer, Gavin Strange. Creative power-house Gav will be doing a dedicated stream allowing fans to have a sneak peek into life at Aardman and provide the opportunity to ask him any burning fan questions. Audiences will also be able to receive the Games Collection in return for donating to The Grand Appeal.
Fans can get hold of the stream on Sunday 12th December as part of this years much anticipated Jingle Jam charity event which goes live today on 1st December at 5pm on the Yogscast Twitch channel.  It finishes at midnight on 14th December.
Jingle Jam has raised a massive £15m for numerous different charities in the last 10 years. Previous Jingle Jam Games Collections have featured dozens of games worth hundreds of pounds, with this year's bundle worth over £600. Organisers are aiming for the Jingle Jam Games Collection to be the number one gifting purchase for Christmas this year, with the aim to raise thousands of pounds for each of its 14 chosen charities.
The partnership with The Yogscast has raised over £1.1 million for The Grand Appeal since 2017 to fund a ground-breaking new development for Bristol Children's Hospital. The pioneering new patient development will be one of the first of its kind in the UK for sick children and their families.
Nicola Masters, director of The Grand Appeal, commented: "The Jingle Jam is a fantastic and much-loved event across the globe that raises an incredible amount of money for worthy causes each year. The Games Collection is exceptional value for money, and we're always blown away by the incredibly generous support we get for The Grand Appeal from the gaming community.
"This year, we are very excited to have the opportunity for Grand Appeal supporters to get involved with Jingle Jam by streaming their own content and where fans can purchase the Games Collection directly from. We are honoured to have Gav's involvement and no doubt it will be hugely popular, and that Jingle Jam 2021 is going to be a roaring success for everyone."
Gav Strange, Director and Designer at Aardman added: "Jingle Jam has become one of the key calendar dates for gamers in the UK and globally.  Creating fantastic gaming content all in the name of raising money for charities like The Grand Appeal is a brilliant initiative and I'm really stoked to be able to do my bit to help this year.'
During the first two weeks in December, more than fifty Jingle Jam streamers are involved in special events – such as cooking, painting, poker, karaoke and more. For the first time this year, any creator keen to join in with the Jingle Jam can set up their own fundraising streams, with their audiences also able to receive the games collection in return for donating to charity.
Jingle Jam was the brainchild of Lewis and Simon of Yogscast in 2011, when they asked fans to donate to Oxfam via a Just Giving page, rather than send them Christmas presents. As the largest YouTube gaming channel at the time, Jingle Jam rapidly grew to include, live streaming, unique content and the introduction of specially curated bundles known as the Jingle Jam Games Collection.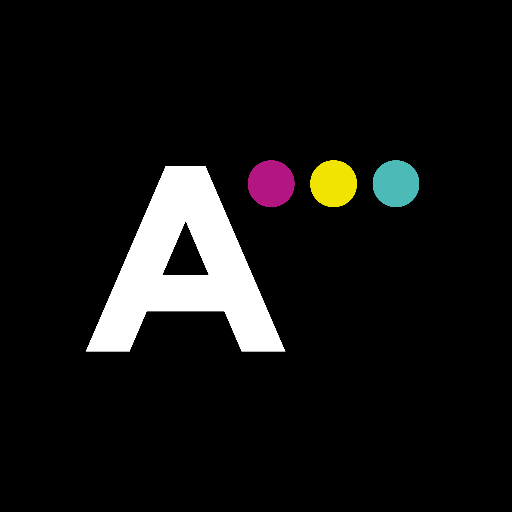 About AMBITIOUS PR
AMBITIOUS by name and by nature, we are a PR led communications agency that delivers integrated strategic communications - online, offline and everywhere in-between. Proud to be crowned winners of The Drum Magazine's RAR Best PR Agency of the Year.