In 2020, Google announced the launch of Google Analytics 4 (GA4). And, this month, the news that has shaken the marketing world is Google's decision to set a concrete deadline for the departure of Universal Analytics.
What are the Important Dates?  
On the 1st July 2023, Universal Analytics properties will stop processing new hits. GA360 will stop this process on the 1st October.   
On top of this, Google also revealed that you will only be able to access your existing Universal Analytics data for around 6 months after the 1st July 2023 (date TBC). 
Why has Google made This Decision?
There are obvious differences between GA4 and Universal Analytics.   
Universal Analytics was created to work on sessions and websites, whereas GA4 was built to work on your websites and apps. It also doesn't rely on cookies and works using an event-based model, which delivers customer-centric measurements.   
A shortcoming that has been well documented with Universal Analytics is that its session focuses on reports based on what a user does in a single session. It doesn't focus on multiple touchpoints.
Google decided it was time to come up with a better solution.   
Privacy-First Future
GA4 is more privacy-led than its predecessor – it does not store user IP addresses.   
This factor is particularly important today, as the digital marketing landscape becomes more privacy-focused, GA needs to evolve to meet the needs of its users.   
So far, uptake on GA4 has been slow because it has a different interface and data collection model. People don't like change.
And though a great proportion of our clients have set up a new GA4 property, a number of these clients were not using it and certainly not maximising its potential.   
What You Should Do
Don't panic! There is still time to set up your GA4 property before this deadline.   
The main thing you need to focus on is your historical Universal Analytics reports, as these will not be accessible around six months after the 1st of July.   
So, to get the most comparative data between GA4 and Universal Analytics, you need to have everything set up and running properly by the end of 2022.  
In Conclusion 
It's important to remember that you still have ample time to set up GA4 and get to grips with this platform… But the deadline has been set so now is the perfect time to start familiarizing yourself with how it works.   
Having GA4 properties is a good starting point, but you need to go beyond this and add the base tag and enhanced measurement for it to be of any benefit.   
Keep the end of 2022 as your deadline, and by then, you need to have your GA4 account up and running and track your website elements and KPIs correctly.  
To help you out, Google has created its own migration guide, which includes links to articles to help make your migration process from Universal Analytics to GA4 as easy as possible.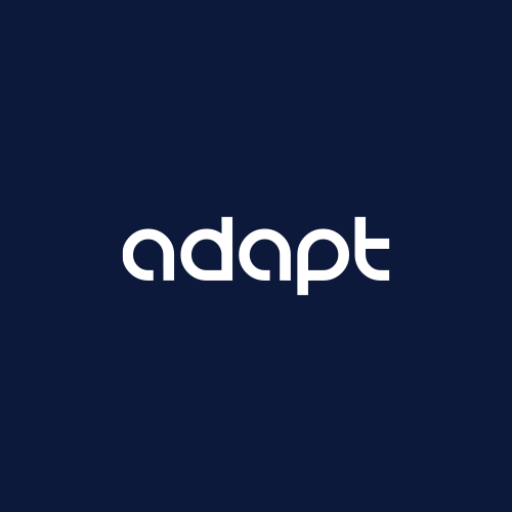 About Adapt
Digital performance marketing, analytics & consultancy for growth-minded brands.