Here at Armadillo we're excited to announce that we will now be offering all staff external coaching with renowned confidence coach, Jo Emerson.
The introduction of external coaching follows our decision to move away from a traditional line managed structure. We have chosen to replace line managers with networked support; task-based support to bring clarity to deliverables, skills-based support to build expertise in key specialisms, and growth-based support. This is where the coaching will come in. We hope that this move will give people the headspace to work through their challenges, ambitions, frustrations and ideas, as well as empower staff to seek their own solutions and decide their own actions.
Fiona Craig, our Strategy and Planning Director, explains why external coaching was a must-have for us: "Internal support is very much focused on the work we do for our clients – you could say the client is the key stakeholder here, and all efforts are focused on doing a good job for them.
Fiona continues: "The support offered by external coaching is centred exclusively around the individual – often there can be a tension between the two areas of focus, and in a traditional structure, line managers can struggle to do a really good job of supporting on all fronts. So, this allows those who are exceptionally skilled in one area to excel, while the individual still gets supported on all sides."
Jo Emerson is a confidence and human behaviour expert, author, and the winner of International Executive Coach of the Year (2019-2020).
Fiona goes on to say "Jo is highly experienced in dealing with change and confidence, and has a wonderful energy that felt right for us here at Armadillo. She will spark some great conversations and even greater ideas, we feel sure."
Jo adds, "It's a real privilege to be working with Armadillo at such a critical time and to support team members as they grow and develop within an incredibly fast-paced industry.  Armadillo's new networked-support structure coupled with external and objective coaching shows what an innovative and agile company they are!"
We hope you will join us in offering Jo a very warm welcome. We thoroughly look forward to working with her and cannot wait to see members of the Armadillo team succeeding in their career and self-development goals.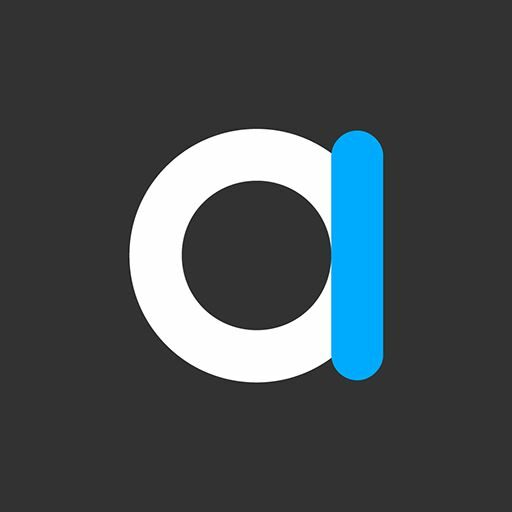 About Armadillo
CRM. Unleashed.