We're excited to share that we have launched a new academy, starting with positions for Junior Developers and Digital Marketing Executives.
Develop your knowledge and skills while working alongside a talented, experienced team.
Contribute to live client projects and get expert advice and guidance from our mentors.
Explore the problems and tools you'll work with in your chosen career.
Move into a full-time role at Torchbox following the Academy programme.
Get hands-on experience that will drive your career forward while getting paid!
The first step is to find out more about the roles available and then apply to join an Academy Day.
Our Academy days make the interview process more inclusive, interesting, and (hopefully) fun!
Spend the day with our mentors, participate in activities with other guests, and show us why you're a good fit for being at Torchbox.
There will be a baseline of knowledge and skills required depending on the role you're applying for. The full criteria is included in the specification.
The Academy Days are running on the following dates:
Junior Developer Day – Monday 25th April
Digital Marketing Day – Tuesday 24th May
Find out all you need to know and how to apply.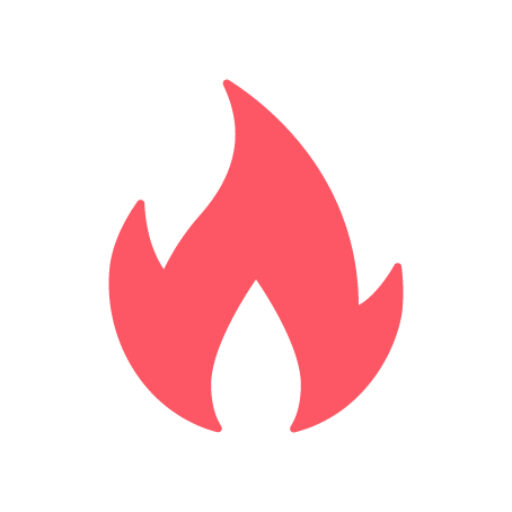 About Torchbox
Torchbox is an employee-owned digital agency working with nonprofits and public sector organisations in the UK and internationally.