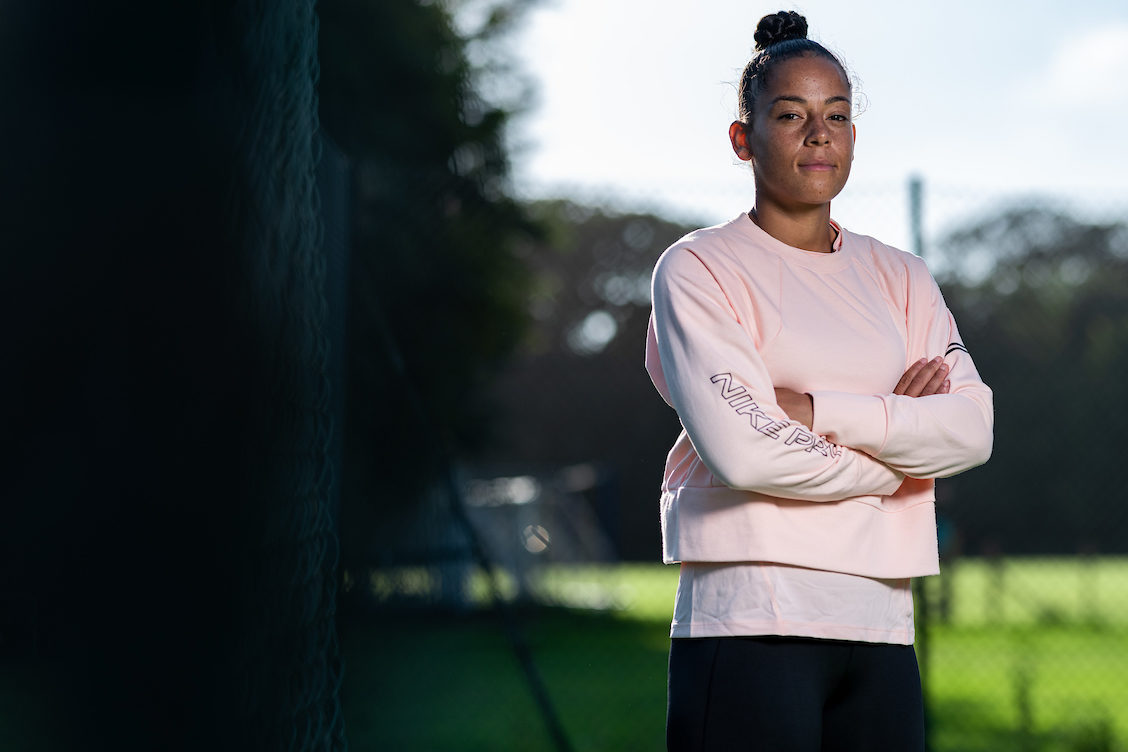 Listen
Intersport Elverys, Ireland's leading authentic sports retailer, recently appointed a new brand ambassador, Rianna Jarret, a striker for English Women's Super League team Brighton & Hove Albion and for the Republic of Ireland international women's team. The retailer wanted some marketing activation content to capture Rianna's story and celebrate her becoming their new ambassador.
Create
Intersport Elverys launched the campaign, "What It Takes" to inspire and educate athletes of all ages and levels about the hard work that leads to success on game day. This campaign features in-depth interviews with professional athletes, including Rianna, which is where JMPUK's services came into play.
The footage we captured on the day included Rianna talking through her story, her favourite kind of training sessions, her type of play, most memorable moment on the field, advice to others to improve speed and fitness, and explains how Elverys' products play an important role in her career, from the boots she uses to score goals with, to the comfortable footwear she relies on for training sessions.  We captured the passion and emotion of the international football player, ensuring the video successfully reflected Elverys' tagline. "the heart of sport".
Deliver
We delivered both a longer version of the interview with Rianna Jarret (two minutes and 42-seconds) as well as shorter clips as per the different topics discussed, meaning Intersport Elverys had plenty of content to work with. We also provided the sports retailer with a variety of stills to compliment the campaign.
The video has since been shared across Intersport Elverys social media channels and on its website.