Do Something Digital partners with interactive audio tech company Spoken Adventures
Do Something Digital is delighted to announce a partnership with Canadian audio guide tech company Spoken Adventures, in a bid to bring interactive audio to the European market for brands and consumers.
At the crossroads between a podcast, audio guide, and adventure game, Spoken Adventure's technology offers a new way to experience storytelling by playing a role in the story through voice-based interactions. It can be deployed as a location based experience, just like a traditional audio guide, but runs on guests' mobile devices, and it's interactive, enabling users to ask and answer questions about what they see in an exhibit or read in print material. The application is geolocalized, and audio content can be triggered according to a users' interactions or location.
Primarily developed for entertainment, Spoken adventures is also a game engine and can be used to create gaming experiences such as adventure games, treasure hunts or escape rooms. It can also be played from home using print material including books, posters, leaflets, postcards and inserts via audio capsules that are triggered by naming legends written within images.
Ex-coworkers, Paul Stancheris (Do Something Digital), and Eric Marradi (Spoken Adventures) originally worked together on projects at Triotech, a Montreal-based developer of interactive and immersive family attractions including Merlin Entertainment's/LEGOLAND's Ninjago interactive dark ride. They continue to be Triotech alumni members, and are both passionate about interactive media, and the children's media & entertainment industry.
Paul Stancheris said; "we are excited to reunite for this new venture, and I believe combining our knowledge and experience of creating and delivering projects for publishers, broadcasters, and family attractions will provide a unique route to market, new revenue opportunities for brands, and an enhanced customer experience."
Eric Marradi said; "Simulated dialogue is a great way to drastically increase learning and retention, and it's great to be partnering with a trusted partner in Europe to help us educate businesses about the opportunities we can offer."
Do Something Digital is the exclusive representative across Europe, and is currently seeking brand partners looking to enhance new or existing attractions, products and marketing initiatives.
https://dosomethingdigital.com/interactive-audio-guides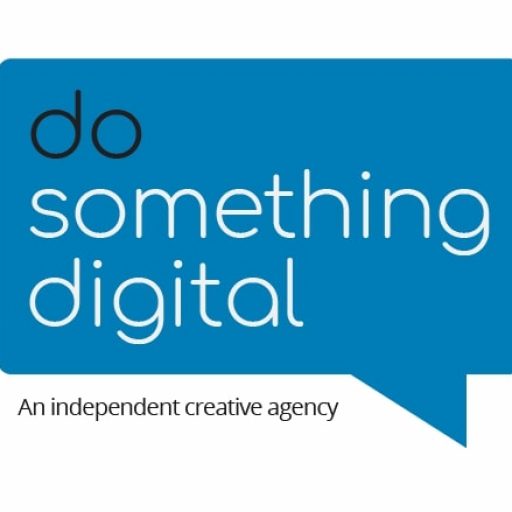 About Do Something Digital
Do Something Digital is an independent creative advertising and marketing agency.  We are an experienced team of designers, developers and motion graphics artists creating original websites, animation, video, games, and interactive audio guides.