John Thornton, Social Media Copywriter for Innocent Drinks, has been announced as the final speaker for the Digital Gaggle conference which takes place on Thursday 19th September at Watershed.
His session 'One Tweet Away From The Sack' will provide attendees with a behind-the-scenes look at how Innocent Drinks executes its social media strategy and engages with its followers.
Speaking about his talk, John said "People go on social media to chat, watch cat videos, and post pictures of brunch. They don't go on to read adverts, which is a real shame for people who write tweets for a living…"
To get around this, Innocent Drinks have developed a cunning strategy: Not Advertising Smoothies™. Turns out Not Advertising Smoothies™ actually sells more smoothies than Advertising Smoothies and they've got a graph to prove it.
John's talk will discuss the power of nonsense, how to give your social media a purpose beyond advertising, and why personality trumps tone of voice. He'll then completely undermine himself because Innocent's most successful tweet is actually a shameless advert featuring four separate product messages. He'll also cover some of the many tweets that have nearly got him sacked, and why tweeting in the shadow of a P45 is worth the risk.
John is the eighth and final speaker to join the Digital Gaggle lineup. Alongside Innocent Drinks, you'll also hear from Molly Evans who is Digital Analytics Manager at Plusnet.
Molly's talk will discuss the concept of maturity models and how to use them to assess the effectiveness of your digital marketing strategy so that you can identify what works and understand where to make improvements.
Other sessions at Digital Gaggle will cover topics like UX, inclusive marketing, crisis comms and how to come up with more creative ideas.
You can read more about the agenda and the speakers here.
Early Bird tickets are currently on sale until 12.30pm on Wednesday 28th August. Book your place here before they sell out.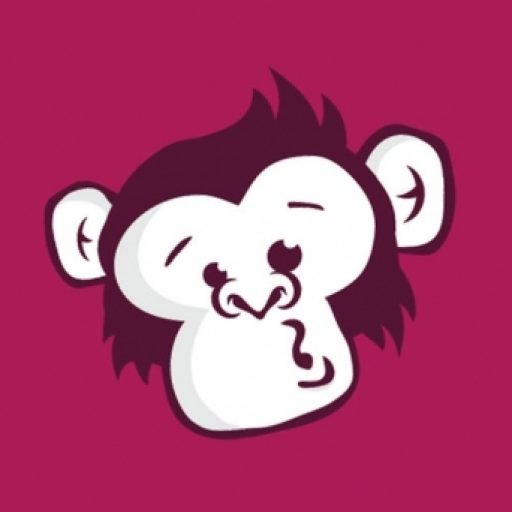 About Noisy Little Monkey
Noisy Little Monkey is the digital marketing agency focused on HubSpot. We use inbound marketing and automation to deliver the kind of results your boss will want to give you a payrise for.