The Advertising Standards Authority has finally started to catch up with influencer marketing, with a string of investigations this year.
To paraphrase Buzzfeed: Its Decisions May Surprise You.
For example, it has recently said that Instagram content which includes a product counts as advertising if the influencer has any kind of payment from a brand. This applies even if the influencer wasn't paid to publish the specific post. In other words, if they do a 'freebie' post they still need to tell their audience that it's a paid promotion.
This is just one pitfall with influencer marketing. There are plenty of others.
Now the problem here is that it isn't necessarily just the influencer who gets named and shamed – but most importantly it's the brand.
And if you're an agency who works with influencers, the ASA can go after your client, not you.
The effect of that on relationships, your agency's reputation and your bottom line should be clear – clients won't be impressed if you get them in trouble with the ASA.
So how can you keep your clients out of the crosshairs? Here are some ideas.
Stay up to date
The ASA publishes new decisions every Wednesday – and they're usually quite digestible for non-lawyers. Staying up to date will help you understand the pitfalls and communicate them to your team and clients, reassuring them that you know you're doing.
Just because someone else did it…
Doesn't make it ok. If other influencers promote a brand without making it clear it's an ad, that doesn't give you a green light. This is especially true when the brand or influencer is based in another country with different advertising and marketing rules.
Speaking of which, don't be tempted to try to skirt the rules by using, for example, an Australian influencer to market to a UK audience. If your client is UK-based, they're probably still on the hook as far as the ASA is concerned.
If you're in the UK, promoting something for a UK company, to a UK audience or with a UK influencer, usually the safest option is to follow UK rules.
Know where the risks are
Let's be honest – whilst you should always follow the rules, it's possible to over-scrutinise content for risks.
The way to effectively manage risk is to understand how the ASA gets involved in the first place – namely when it gets complaints.
It follows then that content which attracts more complaints, rightly or wrongly, is more likely to get investigated.  Competitions are a good example– if an influencer promotes a prize draw for your client's brand, disappointed entrants might decide to complain. It sounds petty but it does happen.
So if you run competitions with influencers you might have a simple rule that posts should be cleared by an account director. You could have a similar rule for products – like medication – with special advertising restrictions.
Talk to your influencers
You probably have a standard contract for influencers. (if you don't, you should!) You can amend that to stop them promoting your client without saying it's an #ad – even if they do it for free.
The goal here is to avoid getting your clients into hot water, not just to be able to point the finger at the influencer when things go wrong.
So explain the new rule to the influencer when you send them the contract. In an ideal world influencers would read every contract and get their own legal advice on it, but in reality not all of them do.
"You would say that, wouldn't you?"
If you do get into trouble with the ASA over influencer marketing, then consult a lawyer as soon as you can.
I can give you two reasons why.
1) The earlier you can get an advertising lawyer involved, the easier is it is to sort the problem out.
2) As I said at the start, an ASA investigation won't go down well with your client. Panic mode can kick in. By involving a specialist, you show them that you take the issue seriously and are in control, which gives you a chance of preserving the relationship.
Annalisa Checchi is a media and technology lawyer at top 100 law firm Foot Anstey. You can get in touch with her via email: [email protected]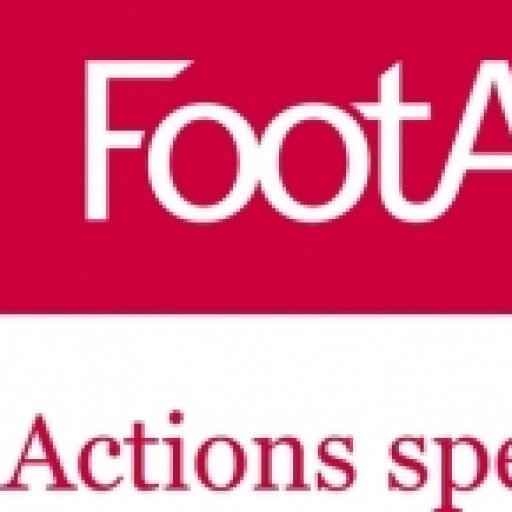 About Foot Anstey
We are one of the fastest growing law firms in the UK, with a strategic focus on the ever changing world of media, technology and entertainment.