Illustrate Digital, one of Europe's top WordPress agencies, has won the contract to create Bristol Waste's new website.
The agency based in Temple Meads won the job by presenting its strategy virtually during the Covid-19 lockdown. It won the pitch on the basis of Illustrate Digital's past work and the pitch alone, rather than a traditional face to face meeting.
Scott Jones, Managing Director and founder of Illustrate Digital, said: "These have been challenging times for all businesses to navigate, but to bring on board such a great client at this time is a real testament to the expertise of the Illustrate Digital team.
"Bristol Waste is a vital part of the day to day workings of the city, so it is vitally important that it has a website that's user-friendly and reflects the wide ranging work that it does on a day-to-day basis. What we envision for Bristol Waste is a website where the design is user-focussed and allows flexible content to help anyone and everyone who lives in Bristol and the surrounding areas."
Scott added: "Pitching our ideas and strategy during a global pandemic is a little unusual but also really exciting. We sold our vision for the website virtually and the team at Bristol Waste could see what we wanted to create for them and the calibre of our past work and clients.
"We are looking forward to making our vision for the website a reality and giving Bristol Waste the website it deserves."
Bristol Waste is just one of six new clients that the agency have managed to bring on board in lockdown, which comes at at time when Illustrate Digital have announced their all-new majority female board heading into 2020.
Illustrate Digital has offices in both Bristol and Cardiff and is one of Europe's leading WordPress agencies. It has also developed a specialism in tech and financial services, with clients such as Hodge Bank, CountingUp and FinTech Wales. It was established in 2013 and employs 16 people from its two offices.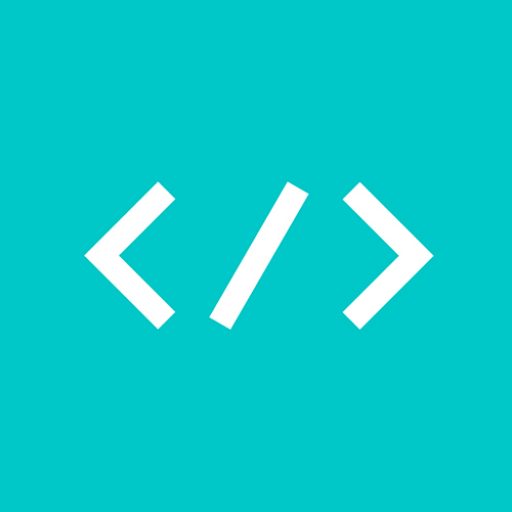 About Illustrate Digital
A WordPress agency for ambitious brands, based in Bristol.