This article first appeared on MarComm News May 2021.
By Catrina Law, Armadillo.
To say it's been a turbulent year for the travel industry (and us all) is an understatement. But with the end of lockdown insight and the travel ban looking to be lifted, the industry is beginning to reawaken and make plans for the future.
But attitudes and behaviours have changed as a result of the last 12months. So, to plan for our best comeback, as marketeers we must recognise and reflect the changed landscape.
Go Big or Stay Home
The latent demand for travel is unquestionable, with ABTA stating that 70% of UK holidaymakers plan to travel in 2021.  
And it makes sense. After this year we are all looking for some escapism. A chance to leave our homes and now repetitive lives, and see something new, experience some excitement and reconnect with those we care about.
But with so much lost holiday time, UK holidaymakers are wanting to come back with a bang. This is the time for bucket list style holidays and experiences. Whether that be trekking in the Andes (once we can), a round-the-world cruise or treating ourselves to 5-star luxury closer to home.
With money saved from staying at home, holiday credit banked and credit cards looking light, those not financially affected by Covid are set to travel in style as soon as they are able. And as marketeers, we need to show them we have that extra special experience for them.
Try parking the budget holiday message for a change and dial up the wow factor you can offer. Use communications to inspire and excite. Show them how to go that extra mile, whether it be exotic long-haul or a luxury glamping site in Devon. Use the time now to build the anticipation, so when the world opens up, they are revved up and eager to travel with.
Slow Fast Slow 
In the UK with the vaccination programme going well, not surprisingly it's the over 50's who are most likely to have booked a holiday so far – they know when they will have been vaccinated and feel most free to take time out.
But for families and under 50's the story is different. Whilst the demand is just as strong, the unknowns are greater. Will they need a vaccine to travel? What about children's vaccines? And what about summer school?
Whilst now this is leading to stagnation, as soon as these questions are answered holiday planning for families and under 50's will quickly turn into bookings.
As marketeers we'll need to be ready. Keeping travellers inspired, excited, and keeping us front of mind whilst the unknowns exist.  Then bamm! – ready to drive bookings when the moment is right. And if things change, back again to slow – inspiration and front of mind.
The same is true for the destinations we promote. Just two weeks ago Greece was pipped as a "safe" bet for 2021 holidays, but with case numbers across Europe on the rise, and France entering its 3rd lockdown, even 2020 travel corridors are looking uncertain for 2021.
Planning for a 2-speed approach will allow to adjust your message quickly as external factors change. Adjust your speed and sales focus to take advantage of opportunities as they arise, then dial back and refocus on inspiration and information as new challenges emerge. Plan for it now, as one thing is certain, it will not be a straight road out of this crisis.
Trust and Familiarity Triumph 
Trust has always been a key factor for travellers choosing a holiday company to book through and/or travel with. But over the years, with independent travel confidence growing, low-cost holidays emerging and online operators sprouting, travellers have been increasingly happy to choose untrodden paths for the sake of saving money or to experience something new.
That's changed, at least for now.
Keeping me safe and getting me home are huge influencers now for travellers choosing who to book with and where to travel. As such, companies and destinations that are tried and tested will win. Whether it be a household name travel operator or the same cottage in Cornwall they've visited before. Don't underestimate the power of the familiar and safe at present.
Therefore, as marketeers we need to focus primarily on our past customers, now more than ever, over winning new business or growing market share.
We have already an element of trust with these travellers but building upon this will help to ensure they choose us, over other familiar brands they have travelled with, when the timing is right.
Keep talking to customers even when you have nothing to sell – it shows you care.
Remind customers of your relationship and your time together – whether that be simply sharing your famous scone recipe they enjoyed onboard.
Remind customers of why others trust you – showcase your years in service, the scale of your operation, awards you have won or simply highlight testimonials of other happy customers.
Use data to personalise their experience – show you know and understand your customers.
Don't just sell a holiday, but also sell you.  Ensure your past customers are left feeling you are still right for them, and you are right for right now.
This article first appeared on MarComm News May 2021.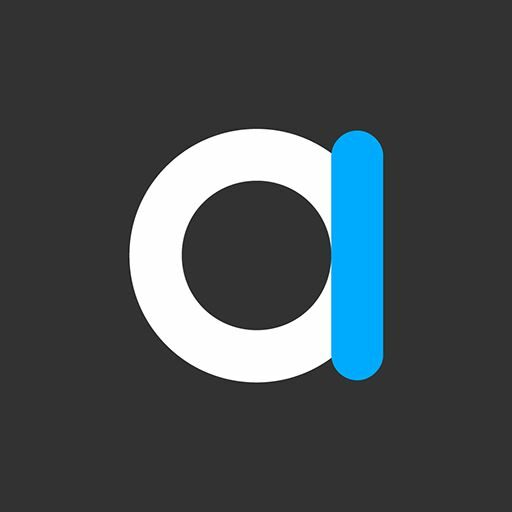 About Armadillo
CRM. Unleashed.