Bristol-based video agency, 
Hurricane
, has launched a new national TV advertising campaign for Sykes Holiday Cottages. First screened on Boxing Day, the ad is pitched perfectly to hit the sweet-spot when people switch attention to their next getaway.
The national TV spot and video marketing campaign are already achieving great results.
The creative concept, "This is your time", revolves around the emotional driver that time is our most precious commodity. The travel brand's audience have busy lives and cannot waste a moment on the wrong holiday. This concept really resonated with Sykes marketing team, and they are weaving it through their strategic communications.
Watch the TV ad now:
Jon Mowat, MD of Hurricane, said:
"How do you develop connections with your audience and grow your brand? It's all about beautiful, emotionally, strategically-driven films. I'm so proud that this is what the Hurricane team have achieved in this national TV ad campaign for our client, Sykes. "This is your time" as a concept is already resonating with their audience and encouraging them to take action. It works so perfectly across all brand communications."
The commercial was filmed in North Wales during September with director, Tim Mattia, and DoP, Justyn Moro, who flew in from LA to work on the project, while the sound design was produced by Bristol-based Echoic Audio.
As part of the 
online video strategy
, Hurricane created targeted video ads aimed at Sykes' audience segments – pet-friendly, family, couples and groups.
At a strategic level, Hurricane is already working with Sykes to shift the brand focus from cottages to a more holistic look at holiday experiences, creating a series of branded content. You can read more about 
the TV ad campaign here
.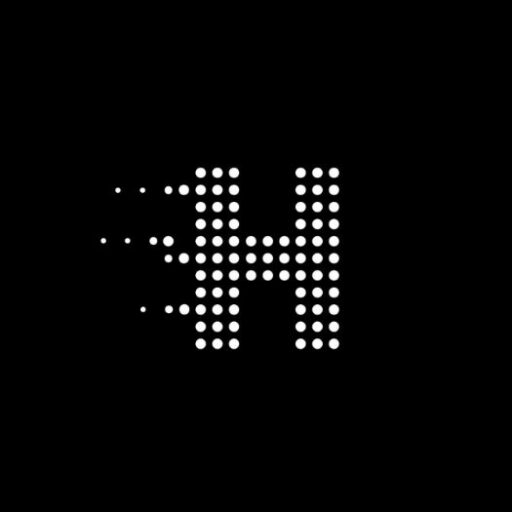 About Hurricane
Hurricane is an award-winning video marketing agency based in Bristol and London, producing campaigns for UK, European and global audiences.