The West of England has a strong legacy as a creative industries hub attracting major broadcasters, film companies and digital industries alike to our vibrant towns and cities. Like all industries, however, COVID-19 has hit creative companies hard and the West of England Combined Authority (WECA) has been here to support the creative industries as they work to get through the impact of the pandemic.
To support this, WECA has launched a new business support programme for businesses and individuals working in the creative industries, as part of its Regional Recovery Plan. The programme is aimed at small and medium-sized businesses (SMEs) working in the creative industries, including creative freelancers, and is designed to build resilience and support change in response to COVID-19.
There is also a grant fund for creative freelancers that will give self-employed people the opportunity to become more resilient by developing their own creative product, practice or service, in response to the Covid-19 pandemic. Grants for creative businesses will fund creative projects that support recovery and resilience, employ freelance creatives, engage local communities and advance diversity and inclusion.
The business support programme has been designed in consultation with members of the creative and cultural sector. The programme also fits with WECA's ambitions to establish a West of England Cultural Compact, an initiative jointly funded with Arts Council England. This will involve the creation of a new strategic cultural partnership which will lead on the development of a Cultural Strategy and new activities to help increase investment across the creative and cultural sectors in the region.
WECA recently announced a £11.8m investment to boost creative jobs with the expansion of Bottle Yard Studios, which plays host to a wide range of productions, including drama, children's TV, feature films, gameshows and commercials. Bottle Yard's growth will also help to support other businesses across the region which rely on film and TV production opportunities.
WECA's Creative Scale-Up programme
Almost 60 companies from a range of creative industries across the region have also benefitted from WECA's Creative Scale-Up programme. This two-year pilot helps creative businesses access finance and peer mentoring through an intensive six-month minimum sustainable growth support programme. WECA has opened applications for the fourth cohort of the programme
Here's a snapshot of some of the businesses that have benefitted from the programme:
Since joining the Creative Scale Up programme in January 2020, Bristol-based independent development studio and games consultancy Auroch Digital has secured a new publishing deal and taken on 15 new members of staff.
"The Creative Scale Up programme, particularly the mentoring process, was great – we were able to pick mentors targeting specific needs we have. We got direct support with business questions as they arose and that helped us deal with them and move forward.

"As a result, we've been able to advance some key areas of the company. We've landed one big publishing deal for a new IP game and are circling a second big project, and that mentoring advice has been part of the mix of positives getting us there. Information provided by the Creative Scale Up team also led us to a UWE Digital Innovation Fund grant." Dr Tomas Rawlings, chief executive, Auroch Digital
Noiser, which specialises in history and drama storytelling with immersive sound design, used the WECA Creative Scale Up £2,000 business grant to develop a sales team and define a clear strategy to drive sales.
"For Noiser, we are not looking for generic business support; I liked how the scheme's supervisors made us aware that we could find our own mentors and they were able to help connect us with pertinent professionals they were in touch with. This was crucially important."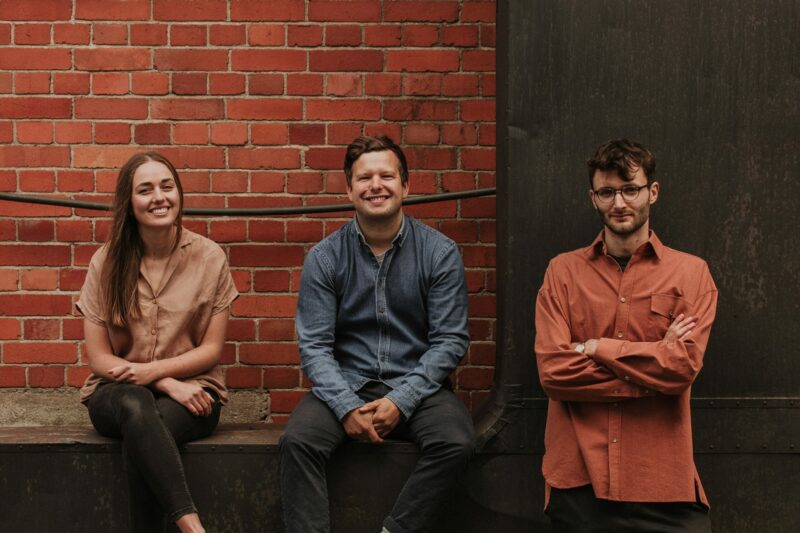 Stornaway.io accessed grant funding to re-invest in the creative development of the business.
Having identified a gap in the market for a collaborative web application that lets media producers write, test and publish interactive films easily and affordably without coding, the team was, understandably, wary about how to effectively promote and launch a new product in lockdown.
To showcase the product's capabilities, Stornaway.io used grant funding to commission and produce a short film called "A Little Hungover", which would premiere as part of the Immersive Encounters Festival. In order to help futureproof the business, the team at Stornaway.io also made great use of the peer mentoring aspects of the Creative Scale Up programme.
"Launching this new product in the middle of lockdown, the Creative Scale-Up peer mentoring programme was an invaluable community of practice. It was fantastic to meet and develop connections with the leaders of such a wide range of creative businesses in the South West. We have developed a number of ongoing relationships with our peers which we hope will continue to be mutually beneficial." Kate Dimbleby, co-founder, Stornaway.io
Creative scale-up support includes a £6,000 grant to spend on mentoring support, a dedicated Peer Support Network and sector specific business development training. Businesses are also supported to consider their future finance options and are supported to learn about investment and engage with investors.
Creative businesses wanting to find out more about the new business support programme, grant funds and the Creative Scale Up programme should visit WECA's Growth Hub page.
The West of England Business Support Guide can also help you navigate the range of support available via the combined authority's dedicated business support service, the Growth Hub, which provides tailored one-to-one advice and access to finance, support and expert guidance.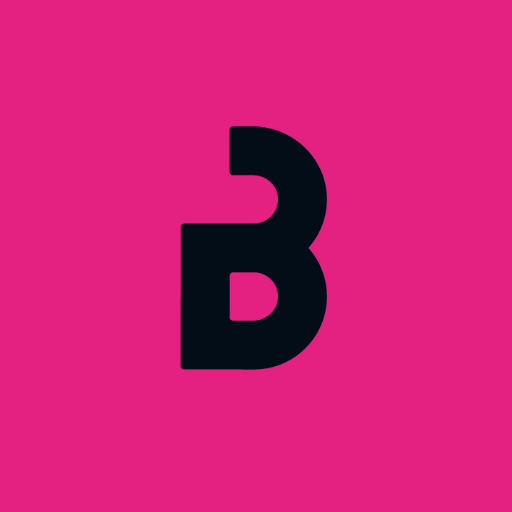 About Bristol Creative Industries
Bristol Creative Industries is the membership network that supports the region's creative sector to learn, grow and connect, driven by the common belief that we can achieve more collectively than alone.