First posted on www.carnsight.com
What is SEO?
SEO stands for Search Engine Optimization. It's used to promote organic traffic to your webpage via SERPs (Search Engine Results Pages). The importance of this is that it increases both the quantity and the quality of page viewers, which results in more attention from prospective clients or customers. SEO also helps your website and web pages appear higher up in SERPs. This is very important as studies show that 75% of users do not look beyond the first page of search engine results.
Choosing your blog title
This may seem a little obvious, but the way you choose to word the title of your blog post is essential for SEO. Your title must include target keywords (without overdoing it), be interesting enough to capture the attention of potential viewers, and convince them to click onto your page. It is recommended that your title is 55-60 characters long so that it's shown without breaks in SERPs. Good title examples include "How to… " or "A step-by-step guide to… "
Structuring an SEO-friendly blog
It is important to use headings to your benefit when writing an SEO-friendly blog. Headings help search engines grasp your main topics and rank your page appropriately. You should try to use keywords in some of your headings, but not all of them! If it doesn't sound natural, there is no issue with skipping this step. Keep in mind that long, in-depth posts give more clues to search engines which allows a more organic flow of traffic onto your page. Aim for a minimum of 300 words but remember to keep paragraphs short. Many readers are on their mobile devices and larger chunks of writing may be off-putting.
Targeted keywords
Using appropriate keywords throughout your post helps search engines identify your page as relevant to users who are searching for specific information. It promotes organic exposure to your webpage and draws in potential clients/customers. A tip is to always keep your audience in mind. It may seem like a good idea to cram as many keywords into your posts as possible, but this is not necessary. Remember that at the end of the day you are writing for human beings, not search engines.
Use links
Using appropriate links gives search engines hints on your page content and allows the discovery of new pages on your website. Links also encourage users to branch off onto other posts on your blog that they may also be interested in, resulting in more time spent on your website. An important tip is to only use links when it makes sense to do so.
A Meta description provides a brief summary of your blog and appears on SERPs. They should be short but stand out. Make sure your meta description includes 1-2 keywords and is informative as well as interesting. The more users you can get to click onto your webpage, the more exposure your post will get.
Proofread your work
Proofreading is a crucial step that cannot be overlooked when writing an SEO-friendly blog post. Search engines favour quality over quantity so do make sure to have someone else read through your work and give you their input before you post online. It's easy to overlook typos and grammatical errors when you've spent a long time typing away in front of a screen. Make sure your piece is polished and always aim to post a better piece of writing than what is already available on SERPs.
For more information on this, you can read our blog post containing our top tips for avoiding typos.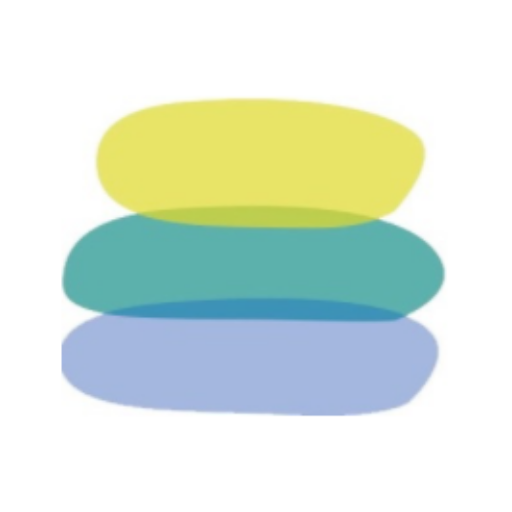 About Carnsight Communications
At Carnsight Communications we create strategies and campaigns to showcase our clients' brilliant work through PR, content and social media. We help them get noticed by the right audience, at the right time. We specialise in creative agency PR.