First posted on: www.carnsight.com
The story feature on Instagram first launched in 2016 and allows your followers to view a more personal side of who you are as a business. This means less advertisement-based and more story-lined to encourage conversation. This engagement, whether it be likes, shares, or comments, works to boost the algorithm which then prompts Instagram into showing your posts on more users' feeds. Read on for my seven top tips for boosting engagement using the stories feature on your Instagram page.
Schedule your stories
Although most users enjoy watching stories in real-time, it can be a good idea to have a schedule for your story posts to gain optimal coverage and engagement. Instagram stories can only be watched for 24 hours, so it is also important to have knowledge on what days are busiest in the world of Instagram and aim to post your stories on these days.
Location, tags, and mentions
Make sure to add as much information to your stories as possible. If you are at a nice cosy coffee shop, or a market or fair that you think your followers might be interested in, make sure to tag it! These organizations are then able to re-post your story on their stories, which may encourage traffic to your page (if your story is interesting enough!) Instagram users who search the locations you have tagged will also be able to view your story, which increases story views and may provide you with some new followers.
The same goes for mentions, which is the feature where you tag other people/businesses that are involved.
Collab with influencers
Nowadays, a lot of influencers are running campaigns of their own where followers can tag them or use a certain hashtag that they have promoted. Take part in these campaigns as if your story may get re-posted by an influencer with thousands of followers which will bring in more views.
Referencing your photo feed through your stories
Sharing behind-the-scenes footage from a recent post in your Instagram stories is another way to keep your followers interested and engaged. It shows the more human side of business and encourages followers to interact with your page.
Offer solutions that others can't
Remember that the story feature on Instagram is a place to be genuinely helpful. This could be sharing relevant articles, free guides, or discounts that you have spotted online. This also encourages followers to be loyal fans of your business.
Encourage conversation through question / poll / survey option
Instagram stories allow you to post questions, polls, and surveys in which your followers can take part. This is an incredible feature as not only does it allow you to engage with your followers, but it also allows for data collection. Polls can be fun and silly, or they can be used to analyse what your followers would like to see from you in the future.  An example could be "Are you enjoying our cute dog posts? Y/N" or "Do you want us to post more PR tips or more blog posts?" Results will help you tailor better future content to your followers.
Engage
Respond to your story replies! This is extremely important when using stories to improve engagement. You must encourage users to interact with your page. Take the time to write a personalised response to each of your messages and take part in other users' stories as well. This proves that you are not just trying to sell but are truly interested in building relationships and strengthening bonds with your followers.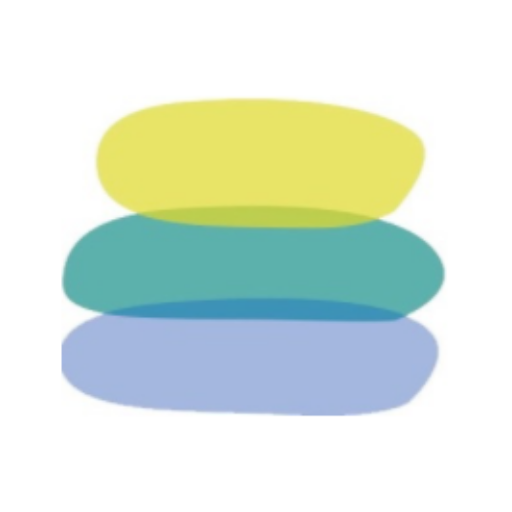 About Carnsight Communications
At Carnsight Communications we create strategies and campaigns to showcase our clients' brilliant work through PR, content and social media. We help them get noticed by the right audience, at the right time. We specialise in creative agency PR.