Crisis management is something that many businesses hope to never have to implement, but it's incredibly vital to have it prepared. With the rise of influencer marketing in recent years, it's worth considering whether to integrate this into your pr in crisis management strategies.
Successful influencer marketing can help to restore your brand's credibility, reputation and trust with the consumer. In fact, 61% of people are likely to trust recommendations from friends, families or influencers, which shows the power of this type of marketing.
Here's how to use influencer marketing and PR in crisis management.
Choose the right influencer/ representative
You'll need to have a good grasp of your audience, including who they are most likely to trust. From here, you'll be able to research who can best represent your brand in your time of need. This all needs to be carefully considered; choosing someone who is potentially linked to any current or upcoming controversy could have serious repercussions for your brand.
Remember, influencer marketing and PR can help the situation, however, if done poorly, it could actually make it worse. It's also vital to be selective with the opportunities and channels you select to promote these campaigns for the same reason as the wrong decision could blow up in your face.
Preparation is fundamental
We tend to think of crisis management as a fire. Imagine that you have a flame in front of you – you can either contain it to stop it from spreading or sit back and hope that it doesn't get to that point. In the same way, it may not be necessary for them to respond to the controversy, however, your influencers will still need to be briefed.
Once they have been contacted and are on board with your strategy, it's important to ensure that any connected parties are involved in your plan and so it's worth crafting an in-depth response document so that they are prepped for any difficult questions or comments. If done correctly, it can be a vehicle to connect with your customers in a brand-new way.
Control the messaging 
Even once any controversy has passed, there's still a chance that traces, such as articles, videos and responses, will be visible online. This is particularly inconvenient on social media and in Google's search results, where results could be there forever. However, working with influencers allows you to populate your channels and search results with positive stories that win your customers back around.
Messaging should be sincere and engaging and considerate of the situation. You should always think about how it may be perceived by audiences before releasing anything. Good content will not only help to build back your reputation, but it could increase sales once more.
Each case is different
With crisis management, there's no one size fits all approach and it can vary depending on the circumstances you're working with. Ultimately, influencer marketing should go hand in hand with your PR and marketing strategies to affect how your brand is viewed.
Are you needing to manage your brand's reputation? We are experts in PR crisis communications and influencer marketing and can help you in your time of need. Get in touch to learn more.
For more reading, check out our 9 steps of pr crisis management and influencer marketing services now.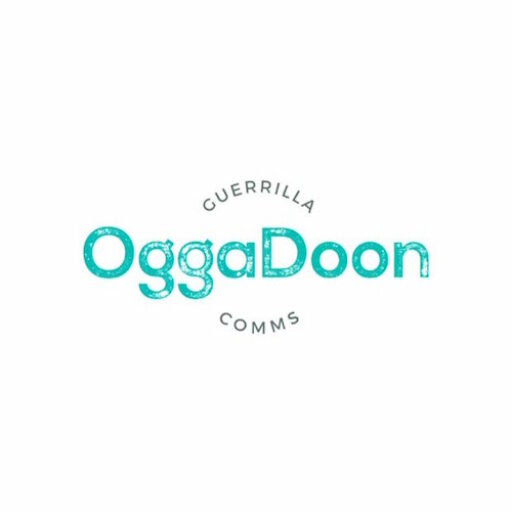 About OggaDoon
OggaDoon specialises in guerrilla communications and marketing to gain you reach.