Originally posted to: www.carnsight.com
Ethical, organic link building is central to topping the charts when it comes to Google's search engine ranking factors. Quality backlinks are prized possession, and one of the ways that they can be earned is in the press/news media. However, while we as PRs will always strive to earn these SEO wins, we can't always guarantee them. Before we explain how to approach backlinks in PR, let's lay some groundwork for technical terms. 
Nailing the basics
The world of SEO is full of technical terms and concepts that can be confusing at first, so let's get the lingo down before we go any further. Here's what you need to know:  
Emerging outlet policy trends
 As SEO has squarely cemented itself into digital environments, more and more media outlets are introducing specific policies regarding backlinks and the inclusion of external links their content. For instance, some publications strictly adhere to a no-follow policy, meaning that any included links do not contribute to SEO efforts. Some might offer to include a link but limit its visibility – the link is embedded and clickable, but not coloured or underlined to differentiate the text and indicate link presence.  
Others – especially larger entities – have begun to monetise this service and may charge for including backlinks or only allow them within certain types of content, like guest articles or sponsored posts. Hence, these emerging structures/frameworks often mediate the relationship between PRs and journalists when it comes to including backlinks and must be respected to practice good media relations. 
Media relations and the unwritten rules of backlink etiquette
It can be controversial, but the general consensus is that you there is a certain etiquette around asking a journalist to provide backlinks. We typically recommend taking a proactive approach. Offer up the links in a more appropriate, subtle way by linking them in your press release or correspondence so that they are there if the journalist wants them. We'll discuss more about how a journalist might make this decision further down. 
Some journalists/outlets may also view PR attempts to secure backlinks as compromising the integrity of the news outlet and blurring the boundaries between advertising and independent journalism, while others consider it presumptuous and some even write off a PR as 'asking too much' when 'free' publicity/exposure of a story feature is already on the table. 
Journalist independence and discretionary decisions
While a good PR agency will have forged strong, mutually beneficial relationships with journalists and often work with them to pitch a story, it's important to remember that Journalists are independent individuals. They operate with their own principles and purposes and aim to satisfy and engage an audience of their own. PRs will always try to be strategic and work with Journalists and audiences who align with the story well to maximise coverage, but journalists ultimately determine the final content and format in of a piece for publication. They make decisions based on the newsworthiness of a story, its relevance to their audience, and their editorial guidelines.  
So, what this means, is that backlinks are often a grey area – the decision can be entirely discretionary and up to the journalist, or it may be mediated by editorial guidelines, outlet policies, or reader preferences. It's important to remember that it is also increasingly difficult for journalists to keep smaller, niche publications going in an oversaturated news market. They often have to work hard to find new ways to fund their platform; hence, backlinks have become the latest resource for monetisation. 
A balanced approach
Of course, we will always do our best to nurture a reciprocal relationship with journalists and the press to engender positive attitudes and encourage ethical backlinking. However, like many elements of PR, this is an art and not a science. We can't guarantee a backlink in coverage, but we will certainly do our best to secure them.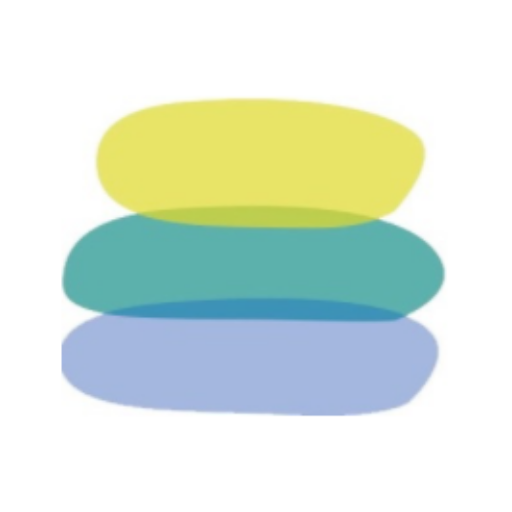 About Carnsight Communications
At Carnsight Communications we create strategies and campaigns to showcase our clients' brilliant work through PR, content and social media. We help them get noticed by the right audience, at the right time. We specialise in creative agency PR.