Over the past year there has also been a small increase in the percentage of black women working in IT positions, from 0.3% in 2019 to 0.7% in 20201, according to the BCS' study based on Office for National Statistics (ONS) employment data.
However the founders of the Black Codher team (Image below: left to right Oyin Adebayo , Olaolu Dada and Charlene Hunter) believe there  is a gold mine of talent amongst the black community that companies are not yet tapping into.
Black women are still heavily under-represented in IT and, by comparison, across other occupations their level of representation is 2.5 times higher (according to BCS chartered Institute for IT). The Black Codher programme specifically targets this issue head on by taking on women who would not be able to afford learning these skills by offering training and providing job readiness for the tech industry for free. The programme is facilitated by professionals who work in tech and is supported by the work of mentors who are also tech professionals to ensure the 50 women are fully immersed in a learning experience that empowers them and is attractive for higher paid employment.
In August 2020 , two Black female run Start-ups, Niyo Enterprise and Coding Black Females  started the Black Codher programme a free 6-month coding bootcamp funded by West Midlands Combined Authority (WMCA) for black women unemployed or in low-skilled employment.
The Black Codher team comprised of the founders of  Niyo Enterprise and Coding Black Females  won a £250,000 fund to facilitate this coding bootcamp specifically for black females aged 18 and above, unemployed or in low skilled employment.  The 50 women have spent 30 weeks immersed in an intensive learning experience that empowers them, and they are now ready for higher paid employment as Full Stack Developers.
"Black Codher is a way for black women who have always been curious about technology to explore their chosen career and make a good income." This programme has attracted national attention and is on it's way to bringing change to Black women who have committed to the 6 month intensive course.
40% of the UK's black households experience income poverty or work in low skill employment and the tech industry is a very diverse industry that offers opportunities for people from diverse backgrounds to benefit from. The passion of the Black Codher directors is to directly improve life chances, increase career prospects and income.
The Bootcamp has opened applications for the 2021/22 cohort and will be bringing economic empowerment for black women through training them with skills useful in tech and digital occupations.
Features and benefits of this bootcamp include.
Students are armed with a range of tech skills to become Full Stack Developers and will also have the opportunity to get a job with one of the companies connected to the project.
Black Codher participants empowerment days will provide examples of inspiring individuals as role models to look to, as they embark on the journey of learning a high-demand skill.
Learning on the bootcamp is fully funded and students will also receive a £6000 bursary
(Deadline 28th Feb 2021, to apply go to: https://blackcodher.com/apply)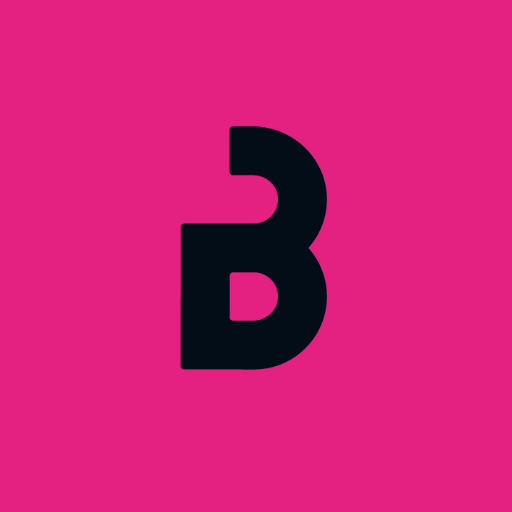 About Bristol Creative Industries
Bristol Creative Industries is the membership network that supports the region's creative sector to learn, grow and connect, driven by the common belief that we can achieve more collectively than alone.