Getting the marketing sector back to growth in the coming months will mean listening to a spectrum of voices and acting on vital insights.
At the next Business as Unusual webinar on Thursday 9th July at 3pm, you'll find out what 77 business leaders and senior marketers from across the South West have told us about how their outlook has been impacted by the COVID crisis. They'll discuss how they're feeling about the current climate and the implications it's had for their marketing approach.
Join Nick Barthram, Firehaus Strategy Partner, Noisy Little Monkey's Nic Payne and a panel of senior marketers, for what promises to be an engaging discussion about how marketing is being affected – for better or worse – and an opportunity to hear and share practical thoughts about how we can all adapt.
Based on the recently published DisCOVIDery survey, topics will include:
How has COVID impacted business mindset, and what opportunities have brands found to evolve their offering or approach?
What impact has there been on business planning, and how we can be more flexible in our thinking in the face of unpredictability?
How are approaches to marketing already changing and why?
Register for the Business as Unusual webinar today!
You can sign up for the free webinar on Thursday 9th July at 3pm BST right here: mnky.bz/bau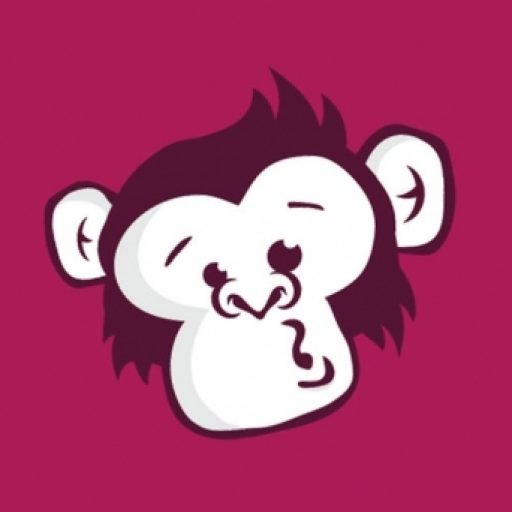 About Noisy Little Monkey
Noisy Little Monkey is the digital marketing agency focused on HubSpot. We use inbound marketing and automation to deliver the kind of results your boss will want to give you a payrise for.