You know the world has changed significantly and that agencies need to change too. Agencies have to meet the new standards that will impact more and more as we move into 2021. We're sure that you'll have made some changes to your business – but will they be enough to drive the success you're looking for?
When it comes to your own business, identifying and implementing the changes that will really make a difference isn't easy. There's a need to know what's really going on, to rethink your approach and be brave about it. And that's much easier to achieve when armed with new insights and prompted to look at things differently. Our Future Positive guide will provide an understanding of what it takes to achieve agency success when there are new standards at play. It covers all the fundamentals relating to clients, talent and how to create value – and provides critical advice on many different actions you should consider.
We know that clients' structures, knowledge and expectations are changing significantly, so agencies can no longer rely on historical relationships. Nor on their past approaches to winning new business. We know that top talent is also demanding more choice, flexibility and meaning, making it more challenging than ever to attract and retain good people. We know that high profitability is now an obligation not an option, and that value depends on many factors beyond the simple financials. So there's a lot to think about and a lot to be positive about too, so take a look.
The Future Positive guide will encourage you to think bigger or do better in different ways in whatever areas are most critical for you. For example, how to sharpen your strategy, improve profitability, strengthen client relationships, win more business, optimise your team's performance, create a winning culture. And we're always here to talk so get in touch. We'll share what we know and explain how other agencies have turned these current challenges into new opportunities.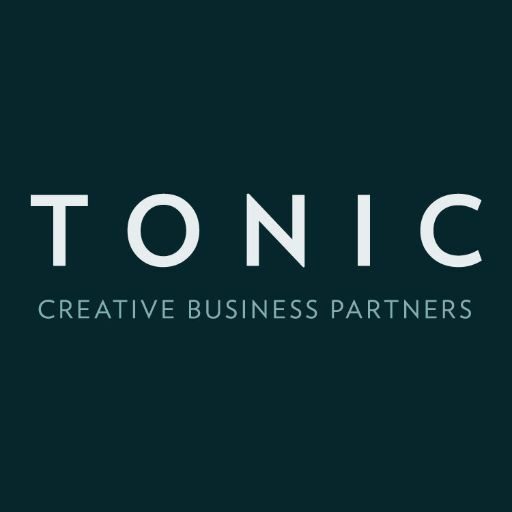 About Tonic Creative Business Partners
The business consultancy to add clarity, confidence and colour to your ambition.