Happy Hour, a leading Bristol based film and post-production company, is excited to announce that its latest feature film coproduction, Madness In The Method has secured its European premiere at annual gore-athon, FrightFest, after theatrical release in North America.
The film is set in LA and stars Jason Mewes (Clerks) who plays a fictitious version of himself, in what is also his directorial debut. It features a host of well-known talent including his Jay and Silent Bob co-star Kevin Smith, Vinnie Jones, Danny Trejo, Gina Carano, Blake Harrison (Inbetweeners), Brian O'Halloran, along with Teri Hatcher and Dean Cain, plus Marvel icon Stan Lee appears in his final on-screen performance.
Mewes' alternative persona is tired of Hollywood's perception of him and embarks on a quest to reinvent himself as a serious actor. Upon advice from his best friend Smith, he tracks down a secret book outlining all the mysteries of method acting which leads to disastrous consequences and a slow descent into madness.
Tom George, Happy Hour founder, was delighted to be a coproducer on this project, he said "We are thrilled to be working with Jason Mewes and the LA based producers from Autumnwood to produce this witty, refreshing comedy. I can't wait to see audiences' reactions to what I'm sure will become a firm favourite."
"Bristol is such a great base and I'm proud that we can work with international producers to represent our city and showcase it as an amazing creative hub. Locally, production is a major contributor to Bristol's creative industries which continue to grow and add to our city's economy and character."
LA based producer Rob Weston said "Partnering with Happy Hour on Madness In The Method was a great benefit for the film. Their post-production facilities and creativity are second to none and their customer service, as well as attention to detail and their support as coproducers, was simply outstanding."
Happy Hour is an award-winning above-the-line creative production agency, as well as being a feature film production company and post-production facility. They regularly collaborate on commercially viable feature films for the international marketplace. Happy Hour is a frequent participant at major film markets and enjoys good relationships with many UK distributors and international sales agents. Alongside Happy Hour, Red Rock Entertainment in the UK also served as Exec Producers on Madness In The Method.
FrightFest will be held in London from Thursday 22 August to Monday 26 August. Madness In The Method will premiere on Saturday 24 August. To book tickets and for more information, visit frightfest.co.uk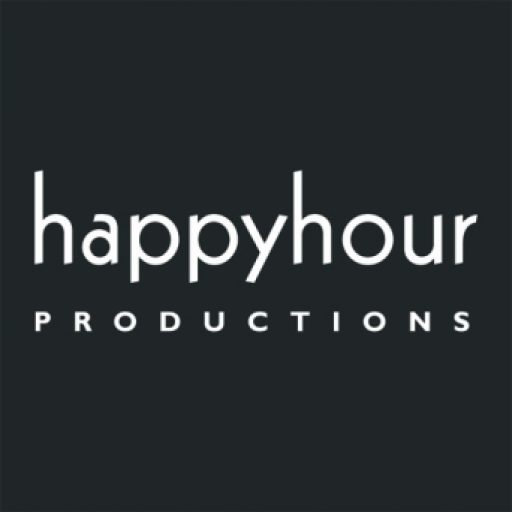 About Happy Hour Productions
Happy Hour is one of the UK's leading TV commercial and corporate film production companies, ranked number 33 in Campaign's Top 100 UK Agencies list and number 2 outside of London.