GYDA is thrilled to announce its repositioning as a Mastermind-centred business. The relaunch which happened in June 2022, sees GYDA increase its focus from being a business consultancy who helped agency leaders through traditional consultancy methods, to one that focuses on peer-to-peer Mastermind groups for agencies leaders all over the world. 
The relaunch was the culmination of a six month project initiated by the managing partners Robert Craven and Janusz Stabik. 
Robert said:
'Our experience of running Mastermind programs spans back over seven years and includes the renowned Google Elevator program. It made sense to pivot the business to focus on the tools that work for agency leaders. We continue to support our clients with additional 1-2-1 coaching and growth centered consulting.'
The project included an in-depth strategy phase where GYDA collaborated with their growth experts and agency clients. Followed by a rebrand project with TinyBrand. 
Janusz said:
'We were so excited to work with Jemma at Tiny Brand again. Helping us to solidify and refine our brand strategy, they went on to create a new visual identity and collateral for GYDA. We are over the moon with the results. Our beautiful new brand fits perfectly with our audience and confirms GYDA's position as market leader for mastermind programs.'
Visit GYDA.co to learn more about GYDA Mastermind
Visit Tiny Brand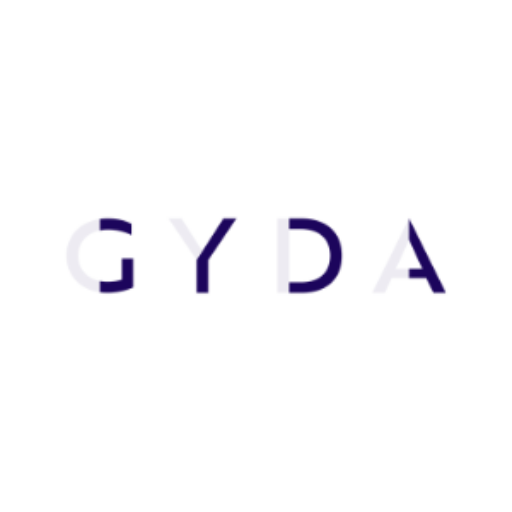 About GYDA
GYDA (Grow Your Digital Agency) is a business consultancy that helps digital agency leaders run the agencies they want to run, so they can live the life they want to lead. We do this by using the mastermind process to spearhead agency growth.