Networking. For many people, the word fills them with dread. For others, there's an element of guilt as they know they should be devoting more time to making useful connections.
Perhaps you're more extroverted and revel in the idea of being in a (virtual) room of new faces. Or you may feel ok about it but are unsure how to do it with the "stay at home, see no-one" Covid business environment.
There's no doubt that networking is essential to the success of a business. But as it's not urgent or immediately fee-paying it's something that can easily end up at the bottom of the to-do list. Whether you love it or loathe it, Bristol Creative Industries (BCI) has just the ticket.
BCI Virtual Lunch
The BCI Virtual Lunch is an opportunity for a small group of members to connect virtually and exchange information about their business. The BCI team chair and host the one-hour session and invites are sent to contacts within the network.
We see businesses of all shapes and sizes during the session. From the managing director of an established 50+ person agency to founders of an innovative startup, each month we encourage a variety of members to attend. You're more likely to meet potential partners or referrers than competitors.
Each guest has a three-minute slot or 'elevator pitch' to talk about their business. Some provide a general overview whereas others are more focused on the 'who, what, how, why and for whom'. You don't need to fill the three minutes, and you can add in a bit of informality and fun. It's just three minutes and then you're back on mute.
Making valuable connections
The members' lunch is much more than just pitching; it's a shared space for connecting with your peers to discuss challenges: Covid, managing remote teams, communicating over zoom, missing the office buzz, getting rid of office space, recruiting, new business pipeline and conversion, confidence, those on slowdown, those overstretched… the hour flies by. General themes are shared and collected by the Chair, who also is the rigorous timekeeper. It makes for a busy hour of listening and a feeling of community.
Does it sound terrifying? Well, maybe, but virtual lunches do have some advantages compared to traditional face-to-face networking, which can be unstructured and uncomfortable. You participate from the comfort of your own office/home, there's no travelling, no small talk, only three minutes of talking for which you can prepare, and you hear from 11 other businesses – quite a high hit compared with an event. There's no competing for airtime and you don't have to ask for contact details as these are circulated after the event.
BCI's Virtual Lunch is proving an effective way for members to widen their networks and it's likely we'll continue the format even when the pandemic has passed.
What our members say
But don't just take our word for it. Here's what Kate Sikora from Noble Performs had to say about her first BCI Virtual Lunch in November 2020:
"What a delight, mid-lockdown, to spend an hour seeing some familiar faces, meeting new contacts and discussing our current challenges in business. Thank you to Bristol Creative Industries for keeping us connected, as you have done so well for so many years."
"We'd love to meet you and hear about your business," said Chris Thurling, Chair, "and if you've been before, do come again. This region is known for its cluster of creative businesses and BCI is here to strengthen those connections. From one conversation, that links to others, that cross-refer to more contacts, to work contracts, to talented people. It's a network that's constantly growing, changing and on the move, offering opportunities."
Feel you need to brush up on the art of developing your network? Chris recommends, "Taking the work out of networking – an introvert's guide to making connections that count" by Karen Wickre.
Get involved
If you're a BCI member and would like to join us at a virtual lunch, contact our Membership Manager, Alli Nicholas.
If you're not a BCI member, join today.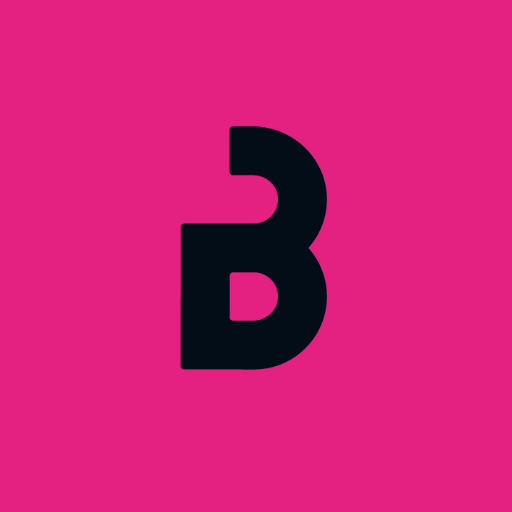 About Bristol Creative Industries
Bristol Creative Industries is the membership network that supports the region's creative sector to learn, grow and connect, driven by the common belief that we can achieve more collectively than alone.