Greenpeace UK has appointed Bristol's purpose-driven creative agency, Enviral, to create its current national UK campaign to raise awareness around the country's recycling rates, and uncover if the government is talking trash about our plastic.
Working in close partnership with the Greenpeace UK team, Enviral has developed the creative narrative as well as delivering key elements of the national campaign, including the launch video, which has just been released. This project embodies Greenpeace UK's wider mission to defend the natural world from destruction, with a vision for a greener, healthier and more peaceful planet that can sustain life for future generations to come. With the aim of mobilising and inspiring the UK population to help lift the lid on our recycling, it's hoped this campaign will hold the government to account and bring real, positive change.
Chris Thorne, Plastics Campaigner at Greenpeace UK, said: "The plastic crisis is out of control but if the government acts we can get a grip on the problem. That's why the Big Plastic Count is so important. Getting the narrative right on a campaign like this can be make or break. Through Envirals understanding of our needs and their collaborative approach they've helped us create assets we know the public will connect with and will lead to more and more communities pushing the government to take ambitious action to end the plastic waste problem.
Joss Ford, Enviral Founder, comments: "We've been consistently beating the drum around the role of creatives in fighting the climate crisis and in connecting hearts and minds. So being able to partner with such an impactful organisation like Greenpeace UK really is a huge moment for our team and one which we hope brings real impact. We can't wait to collab on this campaign, raise awareness around our recycling rates and hold those in power to account."
Enviral was awarded the contract after a competitive pitch process. With previous agency nominations including The Drum's Best Use Of Video For Digital Advertising, Enviral is a full-service ethical brand communications agency based in Bristol that leverages the power of storytelling to effect real change for future generations.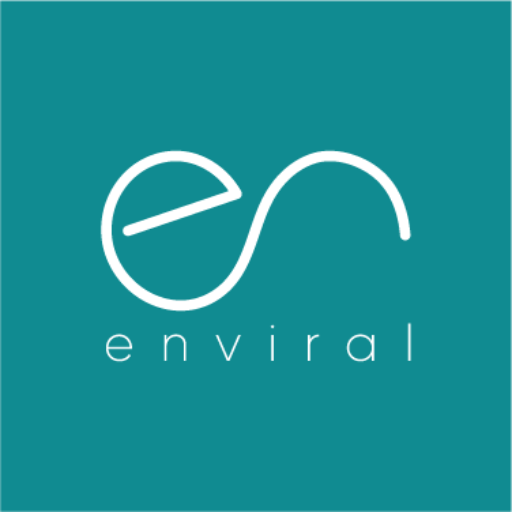 About Enviral
Companies that do good, have great stories... Enviral is a full-service purpose-driven communication agency that cares for people and the planet.