Wow, what a response! Our latest project, dubbii broke the Top 20 on the App Store and Google Play charts on launch weekend, with over 25,000 active users.
Partnering with the fabulous Rich & Rox, social media influencers of ADHD Love fame, dubbii is a body doubling app to help ADHD people with their household tasks.
We were incredibly excited to work with ADHD Love on a different kind of self-help app and as their ongoing tech partner, we're in it for the long haul.
We're committed to staying engaged with the community to find out exactly what the audience wants and how best to provide it. 🩵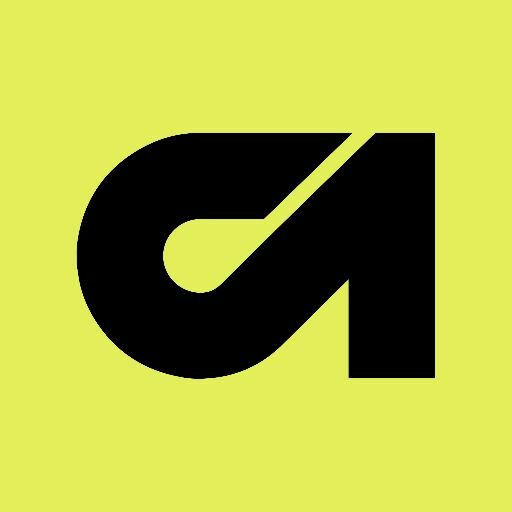 About Gravitywell
Bristol's Venture Studio