Having worked closely with the Epilepsy Society for the past few months, we're delighted to announce the launch of unFlash, an AI-powered tool that detects and helps prevent the spread of flashing images on social media that in turn could trigger seizures.
The first-of-its-kind plug-in allows specific users to report examples of flashing images that appear on their Twitter feed, which are then captured as part of a dataset used to train a Machine Learning model.
unFlash's aim is to eventually teach the AI how to effectively detect and block media that falls within the photosensitive range. This would prevent harmful imagery with the potential of triggering a seizure in people with photosensitive epilepsy from being shared online.
"Social media is a global platform, and the only true way to protect people from seizure-triggering content is to turn off the tap at its source. That's why we are so grateful to the team at Gravitywell for their commitment to developing unFlash. We are hopeful for what the AI can contribute to the protection of people with epilepsy online.
However, small companies such as Gravitywell who have donated their time to protect people should not burden the responsibility of protecting Twitter's users; the social media giants must be held accountable for protecting vulnerable people with disabilities on their platforms." — Epilepsy Society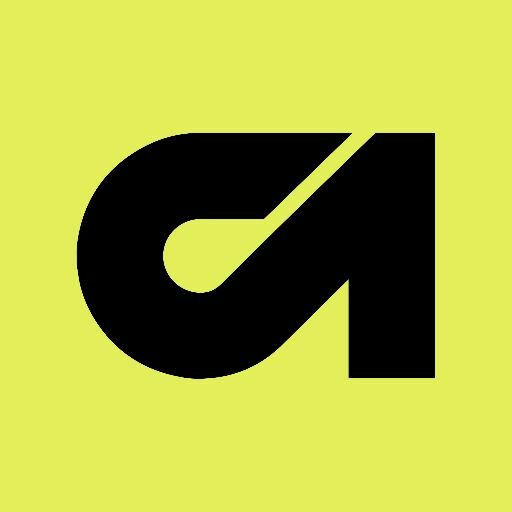 About Gravitywell
Bristol's Venture Studio