The sun is setting on Google's Universal Analytics and will soon be completely replaced by the new Google Analytics 4. Google has been sending out regular reminders regarding the big change to their analytics tracking platform and as a web design company, we are doing our part to ensure our clients don't get caught out by these changes.
Why is Google stopping support for Universal Analytics?
As with most technology, software evolves and newer updated options become available. Google's Universal Analytics 4 is a new milestone for Google Analytics tracking. Google has completely revamped the platform over the last few years and will soon be stopping all support for its older universal analytics platform.
When will Google Universal Analytics stop working?
Google has announced that Universal Analytics will stop working on the 1st of July 2023. With only 4 months remaining until that time comes, are you and your business ready for the changeover?
Read more > https://www.eckhomedia.com/google-universal-analytics-ends-soon/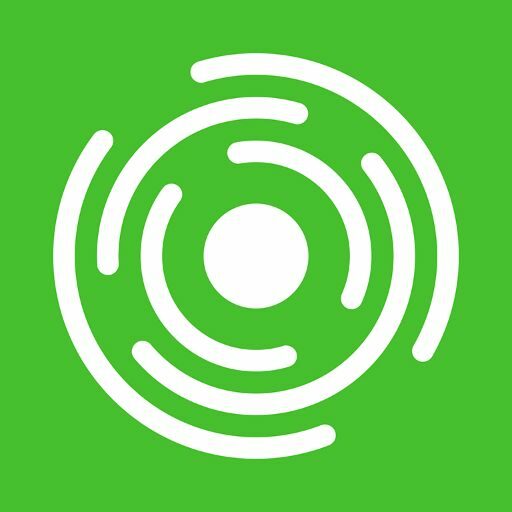 About eckhoMedia
eckhoMedia have many years of experience in the web design and web development industry working with clients in Bristol, Bath, Somerset and across the UK.