Global cloud telecoms provider RingCentral have appointed Accelerate Agency to manage SEO duties for its EMEA division.
Founded in 1999, RingCentral is a NYSE-listed company providing cloud-based unified communications as a service (UCaaS) and VOIP to thousands of clients around the world. RingCentral's single cloud solution platform provides businesses with multimodal communications capabilities, including voice, video, online meetings, team messaging, as well as digital customer engagement. It also delivers integration capabilities with other leading cloud business apps to enable seamless and customisable workflows.
Accelerate have been appointed to improve the quality and quantity of organic leads originating through search, starting with the UK and expanding to the rest of Europe.
Accelerate Director of Search Nick Brown said, "Working with RingCentral is an excellent opportunity for us to showcase our technical skills expertise. Both Accelerate and RingCentral prioritize strategic thinking, so culturally we are a great match. We're looking forward to working with them to deliver targeted and sustainable growth."
Founded in Bristol in 2017 as a full-service SEO and analytics agency, Accelerate has provided its expertise to a range of enterprise clients including global spice retailer McCormick/Swartz, Principality Building Society, BookingLive, and the Development Bank of Wales.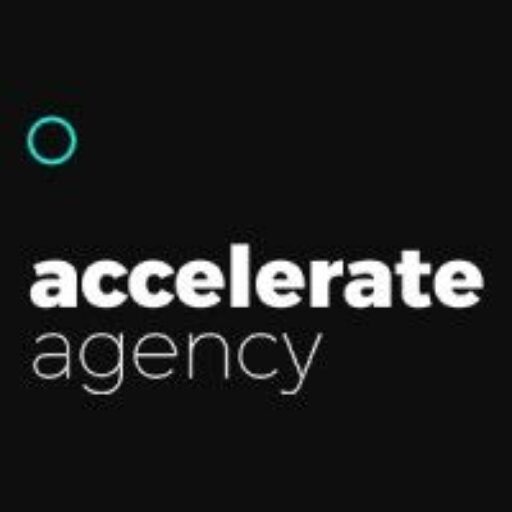 About accelerate agency
The SaaS SEO Agency – Powered by 190 SaaS Experts Using Content Partnerships, Content Marketing and SEO to scale your lead generation