9 June 2021, Bath, UK: Abode PR, the Bath-based, award-winning global B2B technology public relations agency, is delighted to celebrate an outstanding year for the business with new international clients, a growing headcount, and an exciting brand refresh. 
Abode PR was created in 2017 by Founder & Director Jessica Gillingham, also a former director of Visit Bath, after identifying a niche in the short-term rental market for a quality public relations service. "I grew up in Bath, which is not only a beautiful city but has a strong tech industry," says Jessica. "It was a fantastic place to launch a tech startup that, in turn, serves tech startups in the hospitality, travel and real estate industries all over the world."
Guesty and Rentals United were some of the first clients on the books, both leaders in their sectors. Fast forward to 2021 and Abode PR's client roster includes companies located as far flung as Boston, Milan, Seattle and Toronto. Reside Worldwide, a leading provider of professionally managed accommodations is one of the newest additions to Abode PR's portfolio along with Breezeway, a leading property operations platform for holiday homes and hotels, and Operto, creators of hotel and vacation rental automated technology. 
Abode PR provides media relations, strategic communications services, content marketing and thought leadership development within its niche market, often working directly with the CEOs of their clients as they grow from their startup phase. With her insight into the industries they operate in, Jessica is frequently asked to contribute her expertise on global panels and conferences. 
Until recently, Abode PR was an all-woman team comprised of Helen Wedgewood, Jen Childs and Laura Bolton, with Jen and Laura having joined as PR Managers in 2021. Aaron Finn is the newest junior member of their growing team having graduated from nearby UWE with a degree in journalism last year. 
In light of this success, Abode PR has also rebranded and launched a new website to reflect its standing as leading experts in the sector.
Jessica adds: "It's been an exciting and busy time for Abode PR, which has been worth celebrating. We're especially proud to have carved out a name for ourselves in the industry internationally from our hub in the South West and hope to inspire other local startups in doing so."
For more information about Abode PR, please visit https://abode-pr.com/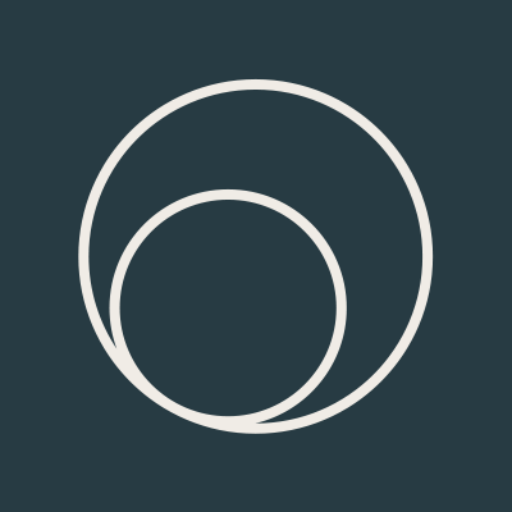 About Abode Worldwide
Abode Worldwide is a global public relations and content agency that is on a mission to supercharge the authority of the tech pioneers transforming the way we work, rest, and play.