Aspect is launching a series of webinars, in the coming weeks, taster exercises from our Cinegy video planning methodology to collaborate and share with fellow brand marketers ideas and strategies to address brand role and communications in this changing landscape of Covid19
In the first webinar we'll look at how the changing landscape affects the role of brands and explore the pitfalls and opportunities when creating video content during lockdown.
REGISTER HERE: https://www.eventbrite.co.uk/e/what-does-great-content-look-like-during-lockdown-registration-104530617892
Join our free webinar and gain a perspective from brands like Brita, James Villa & dBs Music, as well as a small panel of Aspect video experts, as we consider examples of recent branded content and ask the questions:
·       How have brands used video content to respond to COVID-19 so far?
·       What roles are these brands adopting?
·       What approaches are we seeing? How does this change by industry?
·       What factors determine the success of some pieces of video content and the failure of others right now?
In 30-40 minutes, get inspired by the best of what other brands are achieving and take away a practical checklist of ideas and opportunities to get rolling with.
Speakers: In each seminar there will be a small panel of contributors including:
Lucy Wakelin, Content & Communications Manager, Brita
Susie White, Marketing Director, James Villa
Billie George Croucher, Brand & Communications Manager, dBs Music
Lisa Killbourn, Strategist & Planning Director, Independent Eye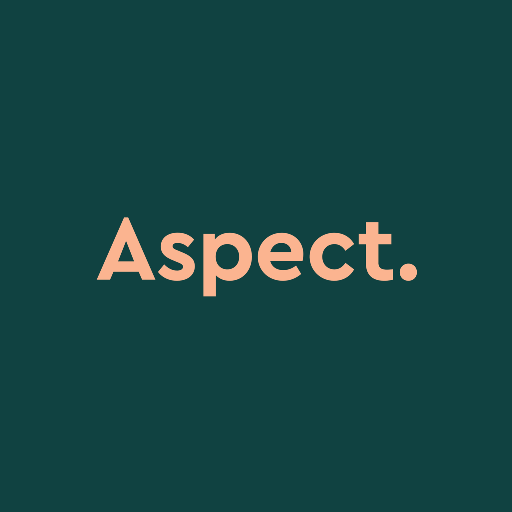 About Aspect
Audiences can't get enough of it. Brand's don't get enough from it Soooooo much video content gets made in the hope that it connects with audiences. In the hope that it cuts through and gets real results. But should you really be hoping ...