If you have individuals in your workforce that have responsibilities to manage projects or people; why not offer them the opportunity to gain formal training alongside their day to day duties? If cost is an issue, we can help access funding for you to develop your team at no extra charge and no change to the quality of delivery.
We have learned that nearly 26% of senior managers and leaders and half (52%) of managers also claimed they have had no formal management or leadership training. The rise of the 'accidental manager' has become part of many company – regardless of size and sector.
'Accidental managers' without proper leadership training contributing to almost one in three workers walking out, research finds (peoplemanagement.co.uk)
A separate CIPD study discovered growing evidence of the importance of line management. According to the survey, the quality of line management has an impact on employees' health and wellbeing.
We can help
On the 22nd November at 11am, we will be holding an information webinar via Teams, where we will take you through the Management Apprenticeships or Non Apprenticeship training route.
The trainings will take place in Weston-super-Mare and Central Bristol – starting in January 2024.
This investment in your people will help your business to:
Increase retention
Improve collaboration
Improve the attractiveness of your business to clients
Increase motivation
Develop a committed workforce.
This training could be part of fully funded depending on the training undertaken. We can also underpin the training with Insights Discovery or help continue training into project management, HR and more.
There will be an opportunity to ask questions at the webinar with Business Partnership Manager, Lynsey McKinstry and arrange a follow up with our Employer Apprenticeship Advisor, Becky Vincent, and our Specialist Area Manager, Louise Perkins. You will learn all about the Institute of Leadership and Management development for middle managers and routes for Senior Managers.
To find out more information, and to book your place, click here!
We look forward to seeing you there.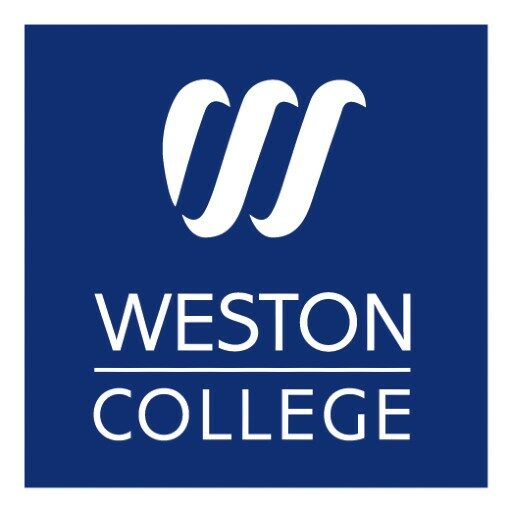 About Weston College
Weston College is an Ofsted outstanding college of further and higher education in Weston-super-Mare, 25 minutes from Bristol. Here at Weston, we provide education and vocational training to around 30,000 learners across the South West.