Extensive economic changes provoked by COVID have resulted in the biggest challenge for a decade as more UK Agencies seek a business valuation and assistance on rebuilding value. As a result, we are offering each agency the opportunity to receive a free valuation of their business helping them to prioritise tasks to rebuild value, or raise finance and investment, or buy-out shareholders or sell their business.
No one can anticipate how long the economic conditions will remain or change further as we enter a second lockdown, so we intend to email valuation updates to each registered Agency who complete our algorithm. The effects of economic and Covid crisis are not limited to short-term view, the longer-term impact also requires agency owners to consider significant interventions to protect cash-flows and rebuild value.
So whether you're seeking or raising finance, thinking of selling your agency or reviewing the strategic direction of your creative agency, for a limited period we are offering a free confidential valuation.
To new agencies, the process involves 3 simple steps.
First step:
To help us calculate the Agency's value, answer a few questions for our algorithm to work through the risks and value drivers.
Second step:
Tell us a little bit about your Agency, including your email address, so we can send you a confidential agency valuation report.
Third step:
Based on the information provided, we will email valuation updates when 'significant circumstances' change the algorithm value multiplier.
As more agencies complete our valuation algorithm, we are able to refine and improve the accuracy of valuing UK creative businesses, which we intend to use for the benefit of our customers. If you have any questions please call me or email [email protected], or take advantage of our free www.ouragencyvalue.com/report/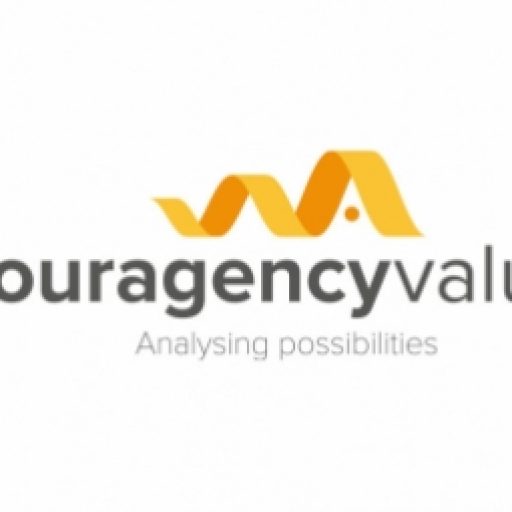 About Our Agency Value
How do you put a value on your agency? A true value that properly reflects your reputation, culture, resources, achievements and future potential? How do you maximise that value at just the right moment? And what if an algorithm could help? That's wher...