Win three months tenancy at Boxworks, Bristol
The spaces or 'Boxes' are ideal for teams of up to six
Boxes include superfast fibre, 24/7 access and use of Engine Shed facilities
Closing date is Friday 24th February
Boxworks is a unique workspace in the heart of Bristol's Temple Quarter. Twenty shipping containers have been re-imagined into stylish, affordable private studios perfect for small teams. The studios, or 'Boxes', are super-insulated, come with superfast fibre and 24/7 access. Tenants get access to facilities at Engine Shed too, including lounge access, a communal kitchen, showers and meeting rooms
Startup at Boxworks: Win a Bristol workspace tenancy
To celebrate the entrepreneurial spirit of Bristol's creative community, Forward Space has teamed up with Bristol Creative Industries (BCI) and Circus Journal to launch Startup at Boxworks, a competition to win three months tenancy at Boxworks.
Aimed squarely at new businesses, sole traders and freelancers, the competition will provide much-needed support for the early stages of a business by giving the fledgling enterprise the space to grow and explore ideas, without the pressure of workspace costs.
The competition is open to all businesses with a turnover of £150,000 or less. To apply, entrants simply need to outline why office space would help take their business to the next level by submitting either a written statement, a presentation or a short video.
Full entry criteria is here. Deadline for submissions is midnight on Friday 24th February 2023.
Gavin Eddy, CEO of Forward Space, said
"I've loved seeing the countless businesses we've worked with over the years grow and find success after using one of our spaces. Helping to nurture the next generation of entrepreneurial talent in the South West is something I'm very passionate about too, so I can't wait to see what interesting proposals we see over the coming weeks."
Alli Nicholas, membership manager, Bristol Creative Industries, said:
"Bristol Creative Industries is thrilled to be partnering with Forward Space on this initiative. A three month Boxworks residency is such a brilliant opportunity for one of our members, particularly fledgling startups who may currently be working entirely remotely. Finding the right office space is key to the success of any business.  Right next door to Engine Shed, Boxworks is the perfect place to get immersed in Bristol's thriving 'createch' community; making new connections and exploring opportunities for growth."
Simon Tapscott, co-founder and publisher, Circus Journal said:
"Circus is all about celebrating creativity and community in the south-west, and with a third of our readers running their own businesses discovering workspaces that inspire people to come together and collaborate is an important and recurring theme
"We are delighted to be supporting this fantastic initiative to enable the next generation of creatives in Bristol."
Enter the competition by 24 February here.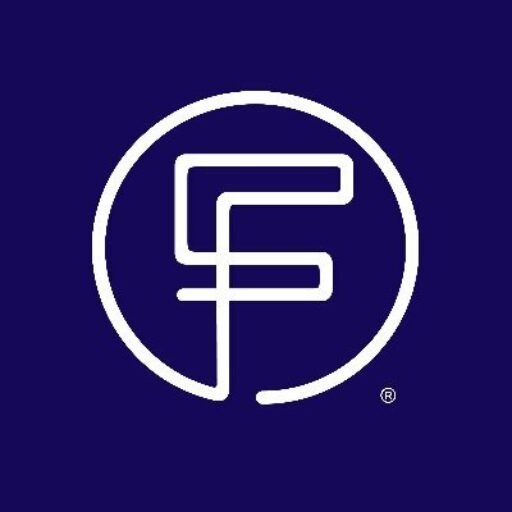 About Forward Space
We are transforming how and where people work. Raising the profile of regional towns and cities by creating professional, inspiring workspaces where the ambitious can thrive.