Today we have a fantastic guest post by Emily Morgan. An experienced digital producer with a Computer Science MSc, Emily Morgan has worked at ITV for the last twelve years, across its flagship daytime programmes including This Morning and Loose Women. She was part of a team working across online channels for the broadcaster, reaching millions across the UK through digital content including its popular email newsletters.
The next time you're in the midst of a digital detox, think what makes you hover over the unsubscribe link on an email newsletter… and decide NOT to tap it. As you prepare to hit send on your latest business mailing, ask yourself whether it would pass the 'hover test'. Here are five easy ways to make sure it does!
Sock it to 'em with a sassy subject line
What grabs your attention as you're scrolling through a backlog of unread emails? A clear and catchy subject line can mean the difference between that all-important open, and the trash. It may be microcopy… but it's mega important!
Keep it short with your mobile audience in mind (the Nielsen Norman Group suggests aiming for under 40 characters), avoid the spam filters by swapping overly promotional language for a clear call to action or statement of value, and try a question to get your viewers engaged from the off.
Content to keep your customer content
Ensure your emails are valuable to the recipient. Provide a strong reason for your customer to open the email, read your message, and click through to further content online.
Whether you're using your email to impart wisdom, reveal business updates or drive sales, your customers have let you into the private space of their inbox – now it's up to you to make it count.
This may well mean considering personalisation and segmentation (we'll let Salesforce explain) to drive up both open rates and conversions. And with good reason – an Experian marketing study revealed personalisation can achieve a whopping 158% increase in click-through rates.
Keep it stylishly simple
Effective emailers keep their messages brief and straightforward. Cut out busy, competing content – nobody will thank you for a cluttered email!
With much of the web having moved to single-column layouts which display text in an easy to scan typographic hierarchy, viewers expect a similar clarity from emails.
Focus on the readability principles you'd use on your website; a clear font and high contrast text, sub-headings and short paragraphs will enable people to scan easily.
Oh – and we know we don't need to remind you – but check, check, and check everything again before pressing send (and get someone else to check it for you too).
Images? Yes, and no.
80% of recipients delete their emails immediately, according to Campaign Monitor. But don't despair! Images can be a powerful tool to grab attention. They also speak to visual learners – you can impart multiple brand messages in a single image. Whether you're using in-house or stock images, choose pictures relevant to your brand and purposeful to your message.
Keep images large and high quality (but optimised for efficient download) so it's easy to extract information – remember many people will be reading the email on mobile where full-width images will work best.
However it is worth mentioning that (well-formatted) image-free emails often gain higher click-through rates in A/B testing. Why? Probably because they're closer to the personal communications we value in our inboxes.
And don't forget about accessibility – avoid text in images and use alt text so that everyone – including people using screen readers and those with their images switched off, receives the full content of your email.
Be agile with A/B testing
Of course (and slightly annoyingly) there's not a one-size-fits-all rule for the perfect newsletter, but strategies such as A/B testing can get you closer to what's perfect for you.
Necessity has taught businesses much about agility over the past year and a half, and your email strategy is one area in which you can be super-reactive.
A/B segmentation splits will allow you to test subject lines, images vs plain text, shorter vs longer; and deliver a result which you can act on straight away. If only other business changes were as easy!
Learn more about A/B testing from Mailchimp.
Extra, extra! Be mindful of BIMI.
Noticed company logos popping up next to emails in your inbox? Brand Indicators for Message Identification (BIMI for short), is a new industry standard that lets companies display their logos next to the email messages they send to their subscribers. To take advantage of BIMI, you need to adopt DMARC, and validate your logo with a VMC. Too many acronyms? Talk to your email provider for more info and to decide whether it's time for you to be identified!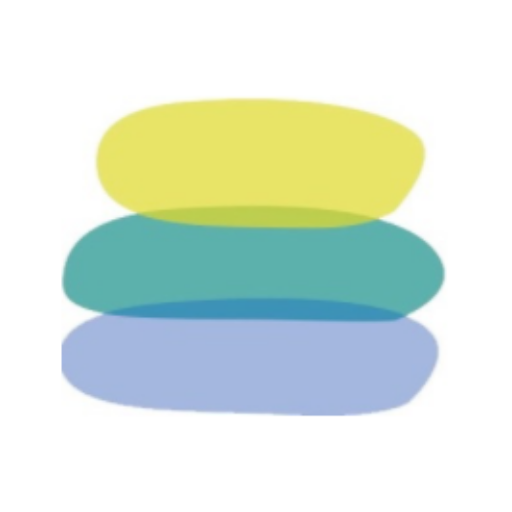 About Carnsight Communications
At Carnsight Communications we create strategies and campaigns to showcase our clients' brilliant work through PR, content and social media. We help them get noticed by the right audience, at the right time. We specialise in creative agency PR.