Our friends at TechSPARK are celebrating the CreaTech sector this month so we thought we'd join in and highlight five awesome businesses from the Bristol Creative Industries member community.
As outlined in this article, CreaTech is the term used to describe where creativity meets technology. The Creative Industries Council defines it as "bringing together creative skills and emerging technologies to create new ways of engaging audiences and to inspire business growth and investment".
The CreaTech sector is strong in the UK as a recent report by Tech Nation showed. Despite a very tough year in 2020, CreaTech companies raised a record £981.8m in 2020. That puts the UK third in the world for CreaTech venture capital investment, behind only the US and China.
The sector is big news in our region too with the South West having the highest median investment between 2015 and 2020, ahead of Scotland and London.
With that in mind, we thought it was the perfect excuse to showcase five businesses from the Bristol Creative Industries member community doing amazing things. Connect with them by visiting their member profile. If you want to join the community, you can sign up here.
Helical Levity
This company describes itself as "changing the face of cyber security education for young adults" through its CyberStart product.  The platform that gamifies cyber security education has been used by over 200,000 students. Teaching cyber security to 13-18-year-olds is hard so this is a really innovative way to do it. In the game, participants take on cyber-criminals by solving puzzles and using learning techniques like code breaking and password cracking,
The company has a US version of the product and it was recently part of the National Cyber Scholarship competition with over 10,000 high school and college students taking part.
Visit Helical Levity's BCI member profile
StatsBomb
In the midst of Euro 2020 (come on England!), it seems appropriate to include this Bath-based business. Founded in 2017, StatsBomb provides football data and analytics to clubs, media and gambling companies across the world. The company has developed its own proprietary, industry-leading data collection and analytics software with a user-friendly high-vis front end.
The business started out as a team of three but now has over 150 employees based in its head office in Bath and in the US and Egypt.
Visit StatsBomb's BCI member profile
Gravitywell
Bristol-based Gravitywell describes itself as using "technology and creativity to guide businesses through digital transformation and help startups blossom and achieve their goals".
The company has delivered some impressive projects including working with English Heritage and artist Clive Hicks-Jenkins to creatre an interactive illustrated web app map of English myths and legends.
In just six weeks, the team designed, built and launched the web app. They turned Clive's analogue artwork into a digital production that brought the creatures and characters to life. The map picked up a number of awards, including best digital design at the 2919 SPARKies, TechSPARK's annual awards celebrating the best tech in the west.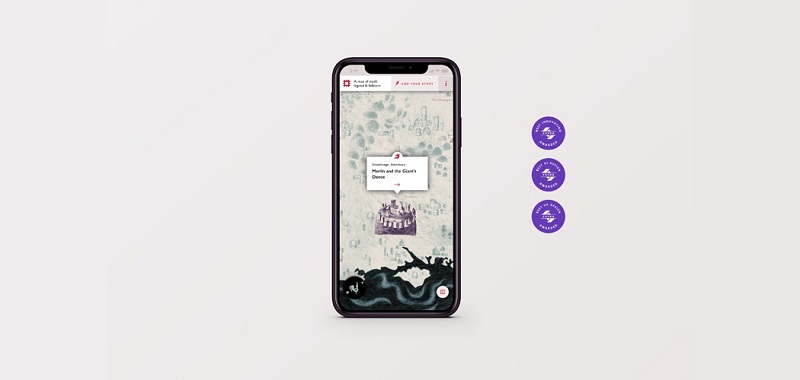 View Gravitywell's BCI member profile
TravelLocal
We are all craving the return of international travel and here's a company that can help when we can finally go on our next adventures. Bristol-based TravelLocal is disrupting and bringing online the huge tailor-made holidays market and pioneering the "buy local" movement in travel.
The company's cutting edge web software platform connects locally-owned travel companies in more than 60 countries worldwide with a global client base of travellers, to create and deliver tailor-made holidays.
TravelLocal was started in 2008 by founders Tom and Huw who felt something was missing from the travel industry. Big tour operators were dominating the market and the local experts that planned the trips were treated as a "trade secret". They started TravelLocal to change that.
View this post on Instagram
Visit TravelLocal's BCI member profile
Sparkol
This Bristol-based company believes "there's a brilliant storyteller in everyone but sometimes you just need a little help unlocking your superpower". Sparkol was "born out of the simple belief that everyone should be able to share their stories quickly, easily and affordably (without any special skills)".
The company's flagship software, VideoScribe, has been used by over two million users worldwide. It allows users to quickly create professional-looking animations.
Another service is Scribley which gets you creating engaging video experiences in minutes using a browser on desktop or tablet.
If you don't want to do it yourself, Sparkol Studio can help by taking your wildest ideas and transforming them into 'share-worthy' video content, and Sparkol Academy provides training on video skills and animation.
Visit Sparkol's BCI member profile
We love the creativity of Bristol Creative Industries members and there are hundreds more we could have shared. Meet them all in the member directory. If you want to be featured, join as a member.
The Creative Industries Council CreaTech Ones to Watch competition is celebrating inspiring companies and consortiums from across the UK. We'd love to see some BCI members featured. You can enter here until 28 June.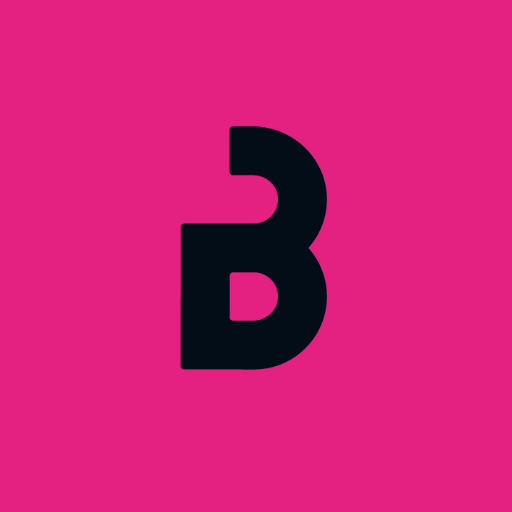 About Bristol Creative Industries
Bristol Creative Industries is the membership network that supports the region's creative sector to learn, grow and connect, driven by the common belief that we can achieve more collectively than alone.