Abode PR, the Bath-based, award-winning global B2B technology public relations and content agency, is celebrating its 5th birthday and a record 400% growth in revenue during 2021.
The agency was masterminded by Founder and Managing Director, Jessica Gillingham, a Bath native and former director of Visit Bath. It originally set out to help raise the profile of transformative technology solutions operating within the travel accommodation industry through specialist public relations.
Under the strong leadership and vision of Gillingham, the scope of Abode PR's work branched from PR into Content Marketing. The team now comprises a team of 10 all based in the South West, with a hub in the centre of Bath.
In the last eighteen months alone, the agency won retained and project work for companies leading in their sectors and was recognised on the shortlist for 'Agency of the Year' at the Creative Bath Awards 2021. During this time Gillingham, who regularly is invited to speak on travel tech and female entrepreneurship panels, podcasts, and webinars, has been nominated for an award as an industry pioneer.
Jessica Gillingham commented, "It's very unusual for a UK-based agency to have its entire client base located around the world, and a sign that we have well and truly carved out a niche for ourselves within this dynamic sector. I'm particularly proud to credit our company's success to the talented team we have built, who all hail from within the South West and delighted to celebrate this milestone with them and our clients today."
For more information about Abode PR, please visit abode-pr.com.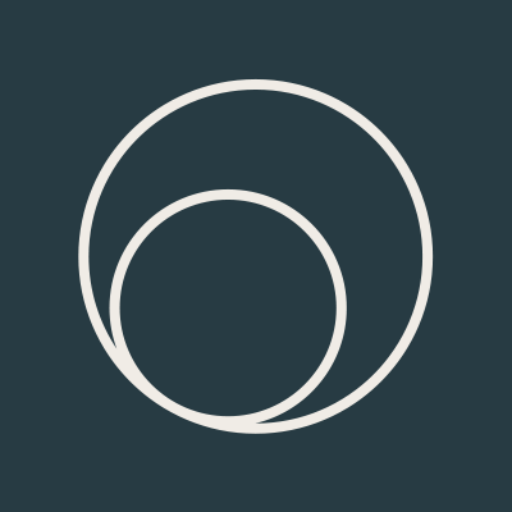 About Abode Worldwide
Abode Worldwide is a global public relations and content agency that is on a mission to supercharge the authority of the tech pioneers transforming the way we work, rest, and play.