South West performance marketing agency, Launch, has been named the best paid media agency in the UK at the national Agency Awards.
Launch was recognised as the Best PPC Agency and won Best Campaign for its work to drive global revenue for an ISO provider based in the UK. 
The UK Agency Awards took place in London at the end of September. The awards celebrate large and small agencies working across all verticals, from creativity and design to digital and technology, from marketing and advertising to public relations and media. 
In the last year, Launch has grown dramatically, with thirteen new recruits to the team and over fifteen industry awards achieved for its work driving online revenue for its clients. Its own revenue this year has grown by over 50%, a new office in Exeter has been opened and the Bristol office expanded to accommodate its burgeoning team. 
The judges praised Launch for its focus on their people. "Launch is clearly a happy agency with great team morale. It is an agency that cares about the human element first and has big ambitions which they are delivering on in return on investment for their clients." 
Jaye Cowle, Founder of Launch was delighted with the awards; "Our mission is to be the happiest performance agency. I believe that happy people do great work, and by empowering our team to do their best, we can get great results for our clients. So, I am absolutely thrilled that as we enter the final quarter of the year the whole team is recognised for their hard work." 
L-R, Host Tori Campbell, Jaye and sales director, Steph Iles, accept the Best PPC Agency in the UK Award. 

The Launch team. 
Launch is the paid media agency for ambitious businesses. We provide online advertising, data insight and conversion optimisation services to clients, helping them take their digital marketing to the next level with fresh thinking and a transparent, strategic approach.  
 We're a Google Partner and Verified Amazon Advertising partner, and have been recognised as a Top 10 UK Digital Agency for 2022 by The Drum.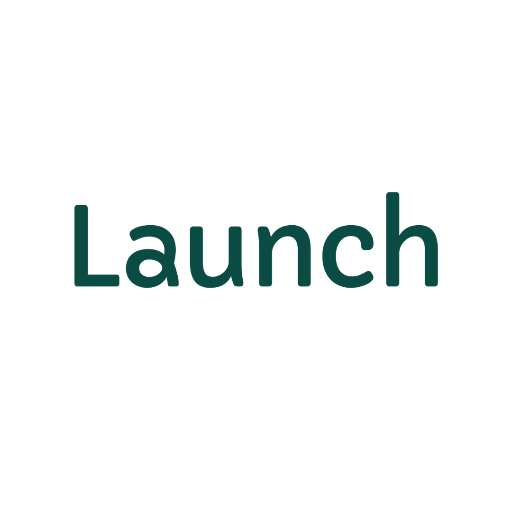 About Launch
The Happy Performance Agency