Virtual Events & Experiences
Without physical restrictions, brands can leverage the opportunity to engineer more engaging experiences in virtual environments.
In the short video below, we share an example of a virtual underground station designed to replicate a real-world experience. As you will see, the possibilities are almost limitless. We can design a fully immersive virtual experience, unique to your brand.
Within the tour, multiple features are shown that allow your brand to communicate core messages and keep your attendees engaged throughout their virtual journey.
If you would like to explore the full tour, amongst other virtual experiences, please contact [email protected] to request an interactive demonstration.
–
Bringing together our expertise in exhibitions, events and digital, we create compelling brand experiences, whether in person, pure virtual, or a hybrid combination of both.
We anticipate the future to be a hybrid model offering both physical in-person exhibits and events, as well as virtual versions. These dual online and in-person meetings require having a platform that can complement both.
Intelligent design is at the heart of everything we do. We balance strategy with creativity to create beautiful branded environments & communications. It simply means the thinking comes before the doing, every time.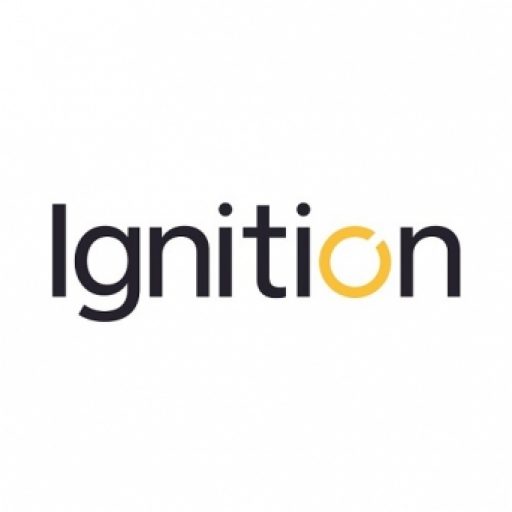 About Ignition
Ignition is a strategic and creative agency specialising in the design, management and delivery of exhibitions, events and experiences. We're proud to be a certified B Corp and women-owned.