On Wednesday 24th November, join COO of Loopin, Ben Williams, as he is joined by special guest, Andy Mihalop, Marketing Lead at Facebook.
About this event
This past year has been stacked with unknowns. The pandemic has no doubt shifted the way in which you work.
Since then, the conversation around wellbeing in the workplace has gotten louder. It can no longer be ignored. Companies are waking up to the idea that wellbeing and people strategies need a holistic approach to connect and retain employees. An approach that allows us all to show up, do our job and feel a bit more human at work.
In this unique fireside chat, Ben and Andy will speak about all things people, culture and strategy.
About the speakers
Ben Williams
After a rough start early in life, Ben turned his life around after joining the Royal Marines and went on to author a motivational Penguin Business book, Commando Mindset. Ben now uses his wealth of knowledge in leadership and peer-to-peer support, to help and empower employees through the business he co-founded, Loopin, an employee engagement and wellbeing tool that integrates with Slack.
Andy Mihalop
Voted as one of The 100 Top People in the UK Digital Industry by The Drum, Andy gleaned digital sales and marketing leadership experience in a variety of roles for brands, agencies, Google, and Facebook. He has worked with some incredibly talented teams, working at the forefront of digital media technology, product development, and innovation.
Register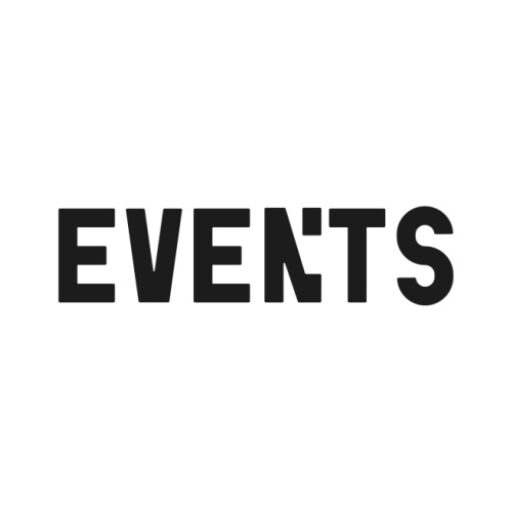 About Industry Events
Creative industry events in and around Bristol