The Workforce for the Future programme has helped hundreds of small and medium sized businesses with funded support to overcome challenges in workforce planning, training, and recruitment.
Now is the time for us all to get together, delivery partners and businesses alike, to share insights, stories, and learn more about the support on offer.
Join us at our interactive conference on Tuesday 12 July, with a schedule that's packed full of important discussions, personal experiences from businesses who have taken part, and further opportunities to network and learn from each other.
There is an excellent range of speakers, showcasing the breadth of support included in the programme. These include:
• Federico Uliana, Director at Pasta Uliana restaurant
• Verity Langham, Disability Champion at Agency UK
• Phoebe Holman, Lead Producer Big Team, Team Love
• Simon Green, BS3 Development Café Manager, BS3 Community Centre
• Seb Keightley, Training, Development and Digital Coordinator at The Green Register
• Martyn Sloman, Director at Gold Dust Training
The event is free to attend, with lunch and refreshments provided throughout the day.
Click here for tickets & more info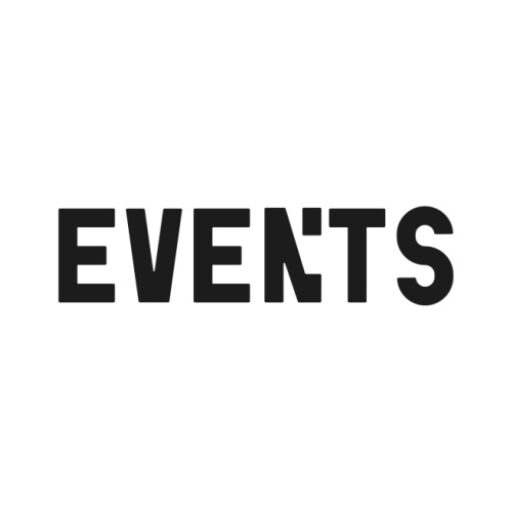 About Industry Events
Creative industry events in and around Bristol