Women over 50 are the fastest growing demographic in the workforce, and a significant percentage of these woman are likely to be in senior/leadership roles, plus on the front line of client relationships. 25% of menopausal woman say it can have a 'debilitating' effect on their ability to do their job, but unfortunately due to lack of awareness and societal shame, this is issue is not acknowledged enough in the workplace.
What can you do if you manage a team that includes women who could be heading towards menopause if you know nothing about it, and wouldn't have much of a clue how to tackle a conversation about it?
Thanks to recent high profile TV documentaries and regular coverage in the national news, awareness of the menopause and its effects has increased but the conversation needs to be opened up further. There are major employers who are flag carriers for menopause policy and benefits, such as Channel 4, and we can learn a lot from their work to date. However, what can smaller organisations do, perhaps with less resource or financial clout? Kinneir Dufort are more representative of BCI members and are starting to kick off this discussion internally – hear Head of Team Development Tamsin's thoughts on what they are doing, and what more needs to be done.
Join Fi and Tamsin for this online session as they discuss why this is such a relevant topic for the workplace, why is it not spoken enough about currently, and what business leaders can do to address this and get the ball rolling. Further resources will be shared, plus there will be opportunities at the end for attendees to share their thoughts and ask any questions they may have.
Please note: this session is for anyone responsible for people initiatives within their business (such as Founders, MDs, HR, Line Managers etc), it is NOT a support session for members who are experiencing symptoms of menopause 🙂
About Fi
Fi Craig is an executive coach and facilitator, and has spent much of her career as planning and strategy directors of creative agencies in the South West. She is skilled at having difficult conversations, and tackling thorny subjects with ease, humour and purpose. As a senior woman in agency-land, and as a coach to multiple senior women, Fi has seen how both the bias towards youth and the lack of even basic menopause-awareness can make the workplace especially challenging for older women, especially those at the peak of their careers.
About Tamsin
Tamsin Chambers is Head of Team Development at Kinneir Dufort.  As an organisation, Kinneir Dufort is motivated by Designing a Better World, and recognises that it can only design products & experiences for a diverse global society by having a team that reflects that.  Tamsin's focus is about making KD a workplace where everyone can be their best, and this means ensuring that the environment, policies, ways of working and support strategies are mindful of as many different perspectives as possible.  In particular, Tamsin is keen to ensure that the experienced, valuable women who have often had to fight for their place in the Design Industry are not suddenly left suffering in silence when the menopause hits.
Tickets
This event is FREE for BCI members however registration is still required.
Non-member tickets are £25+VAT.
If you'd like to access this talk for free, you can read all about becoming a BCI member here.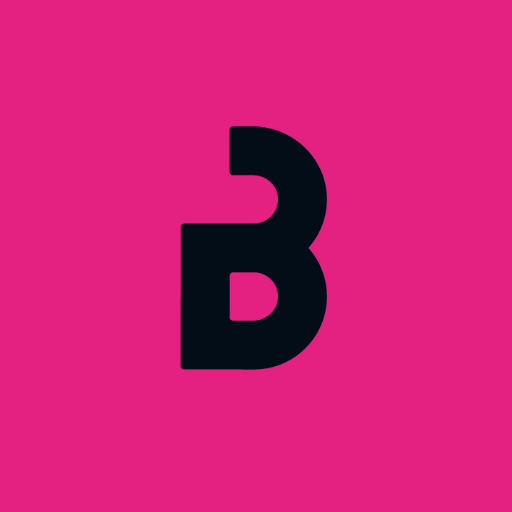 About Bristol Creative Industries
Bristol Creative Industries is the membership network that supports the region's creative sector to learn, grow and connect, driven by the common belief that we can achieve more collectively than alone.