Paul Feldwick worked for over thirty years at the legendary creative agency, Boase Massimi Pollitt, later part of the DDB network. His latest book, Why Does The Pedlar Sing?  examines what 'creativity' really means in advertising. Although we've often been told by the gurus of advertising that 'selling is a serious business' and 'people do not patronise a clown', all the evidence of history shows this is wrong, and that brands have always achieved fame and fortune by using the devices of popular culture and entertainment.
So, why are today's agencies apparently so resistant to creating work that's famous and popular?  And what should we do about it? Join us for this lunchtime Keynote on Wednesday 28th April to find out.
About Paul Feldwick
In 1974 Paul joined Boase Massimi Pollitt, a rising London advertising agency already famous for several popular campaigns including the Smash Martians and the Cresta Bear. He stayed there for over thirty years, mainly as an account planner. By 1988 he was heading up the planning department and he later became Worldwide Brand Planning Director for DDB (who'd acquired BMP in 1989). Since leaving the agency world in 2005, Paul has worked as a consultant in the fields of strategy, brands, and organisational change, but retains a strong fascination for advertising itself. He has Masters degrees from the University of Bath School of Management (Responsibility & Business Management) and Ashridge Business School (Organisational Consulting).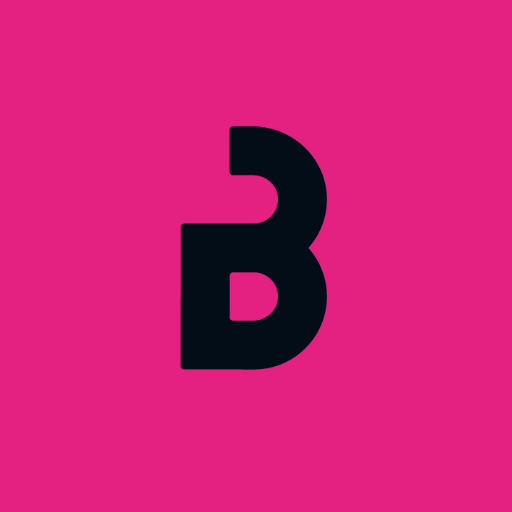 About Bristol Creative Industries
Bristol Creative Industries is the membership network that supports the region's creative sector to learn, grow and connect, driven by the common belief that we can achieve more collectively than alone.