Discover career opportunities from local and national employers to help discover "What's Next" for you!
What Next is a careers fair, but taken to the next level. Hosted in the Winter Gardens Pavilion on Weston seafront, at this event you'll be walking around speaking to different employers as well as college staff to learn what's out there in the world of work.
Whether you are in Year 10, 11 or an adult, What Next is for you!
Speak to local and national employers about career opportunities
Speak to college staff to understand what course(s) can get you onto a chosen career path
Spaces are limited so reserve your space below today!
Register here - it's free!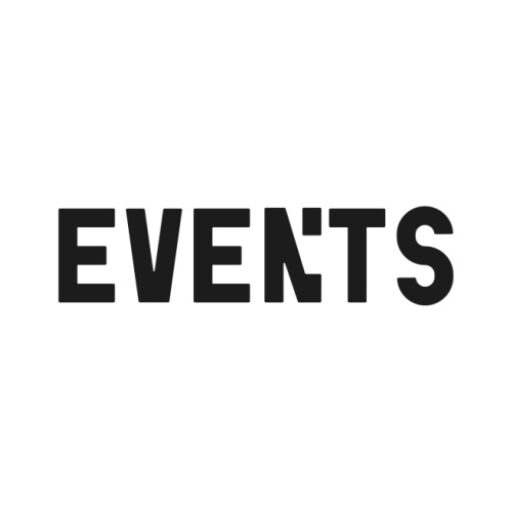 About Industry Events
Creative industry events in and around Bristol