With the deprecation of Target Cost Per Acquisition (tCPA), this session will demonstrate how you can drive lead quality through the roof and bid more efficiently using value-based bidding. Harriet Barter, from paid media agency Launch, will guide you through what value-based bidding is, how it works and how to start using it right away, so you can target the conversions that mean the most to your business.
This webinar is particularly relevant for Paid Media Managers, Digital Marketing Managers and Marketing Directors wanting greater returns from their paid media.
About Harriet
With over 5 years in the paid media industry, Harriet has extensive experience across a wide range of sectors, managing large global brands' paid media campaigns alongside small locals. A specialist in ecommerce, she knows how to leverage platforms to drive excellent results – from opening client strategies up to Amazon, to rolling out value-based bidding to really show return on investment.
> See Launch member profile here
> Connect with Harriet on LinkedIn
More about our 'Wake Up Call' webinar series
These sessions take place every other Friday morning from 8.30-9am, for the BCI community to share their pearls of wisdom with one another. The half hour webinars will involve a 15 minute presentation followed by a 10 minute facilitated Q&A, with introductions from the BCI team.
Our community is full of such amazing talent so we're giving members the stage to talk about things that excite them so they can inspire their peers. The sessions will be a mix of expert tips and tricks and case studies – the perfect opportunity to learn something new before the week is out.
Our usual online format is an interactive 'meeting' but for this series we're running webinars so that it's easy to listen in while prepping for the day ahead or while having your breakfast! Cameras and mics will be off but you can ask your questions through the chat box or submit them beforehand.
Please get in touch with Sian if you're interested in speaking at a future session.
The Wake Up Call sessions are exclusively for BCI members – register your free place below!
If you're interested in becoming a member with BCI, you can read about the membership perks here.
Register for your free place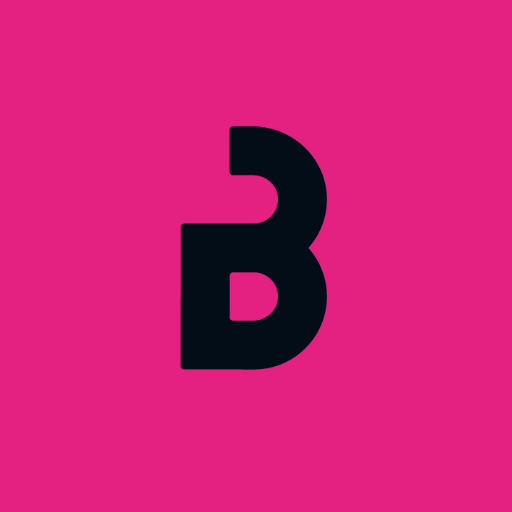 About Bristol Creative Industries
Bristol Creative Industries is the membership network that supports the region's creative sector to learn, grow and connect, driven by the common belief that we can achieve more collectively than alone.