Our next members' lunch is on Wednesday 4th May.
BCI's virtual members' lunch is an opportunity for a small group of members to connect and exchange information about their businesses. The BCI team chair and host the one-hour session which is open to all current business members.
The members' lunch is much more than just pitching; it's a shared space for connecting with your peers to discuss challenges: Covid, managing remote teams, communicating over zoom, missing the office buzz, getting rid of office space, recruiting, new business pipeline and conversion, confidence, those on slowdown, those overstretched… the hour flies by. General themes are shared and collected by BCI's Chair, Chris Thurling, who also is the rigorous timekeeper! It makes for a busy hour of listening and a feeling of community.
We see businesses of all shapes and sizes during the session. From the managing director of an established 50+ person agency to founders of an innovative startup, each month we encourage a variety of members to attend. You're more likely to meet potential partners or referrers than competitors.
Each guest has a three-minute slot or 'elevator pitch' to talk about their business. Some provide a general overview whereas others are more focused on the 'who, what, how, why and for whom'. You don't need to fill the three minutes, and you can add in a bit of informality and fun. It's just three minutes and then you're back on mute.
If you'd like to attend email Alli Nicholas at alli@bristolcreativeindustries.com.  The members' lunches tend to fill up quickly so if you miss out on this one, you'll be top of the list for the next!
Not a member? Sign up today so you can join the lunch!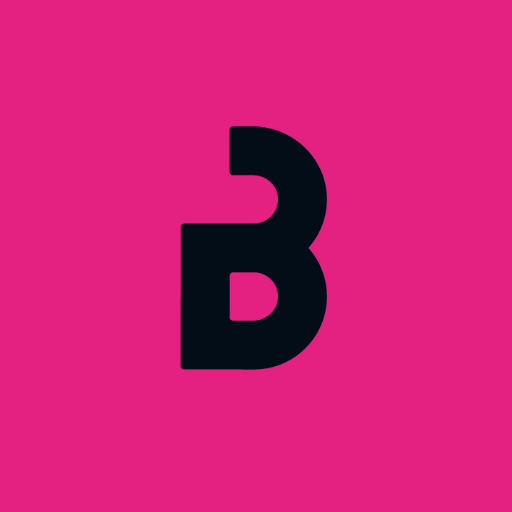 About Bristol Creative Industries
Bristol Creative Industries is the membership network that supports the region's creative sector to learn, grow and connect, driven by the common belief that we can achieve more collectively than alone.